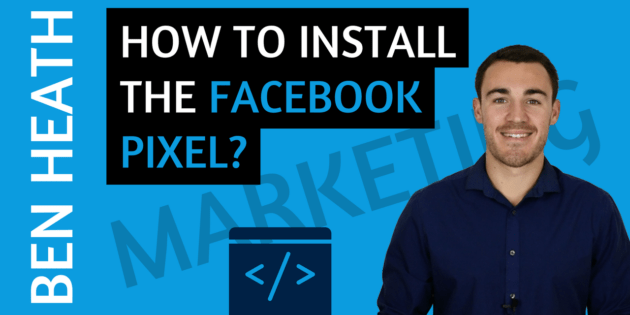 How To Install The Facebook Pixel On A WordPress Website
Want to know how to install the Facebook Pixel on a WordPress website? Then you'll find this step-by-step video really useful.
In this video I explain what the Facebook Pixel is…
How you can use it…
Why it's critically important that you have the Facebook Pixel installed on your website if you're running Facebook ads…
And I show you the easiest way to install the Facebook Pixel on your website using a WordPress plugin called Pixel Cat.
When you finish watching, leave a comment below the video to let me know what you think of this simple Facebook Pixel installation method.
NOTE: I've also created a 5 Part Facebook Ad Template, that you can download right now for free.
This template includes some of the best performing ads we've created for our clients in multiple industries and if you're looking to promote your business on Facebook you'll find it very useful.
To download this free ad template click here: https://heathmedia.co.uk/facebook-ad-template-lp/