Google Ads
Done For You.
OUR SPECIALITY
Fully managed, done-for-you Google ads services
Looking to take your Google Ads campaigns to the next level without the hassle? Our fully managed, done-for-you Google Ads service is here to help you do exactly that.
We use our Google advertising expertise to create, manage and optimize Google ad campaigns to help you increase lead and sale volume, and decrease cost.
As a specialist digital advertising agency, Google ad campaigns often form the cornerstone of our clients' marketing and we specialize in building campaigns that perfectly align with our clients' goals.
Different products and services need to be marketed differently and having worked with hundreds of clients in dozens of industries, we have found that our fully tailored approach consistently generates the best results.
Book a free strategy session

Our Comprehensive Service Includes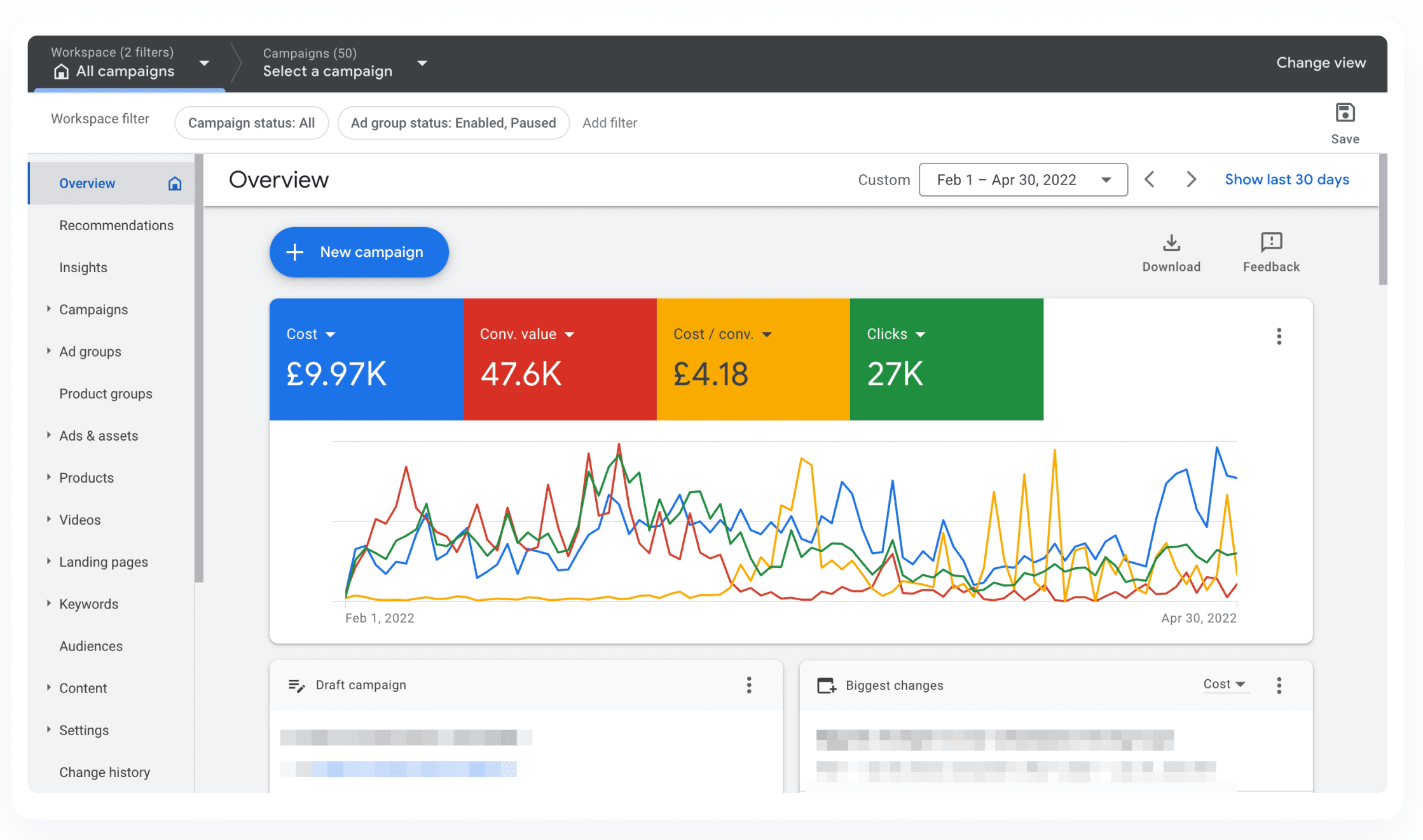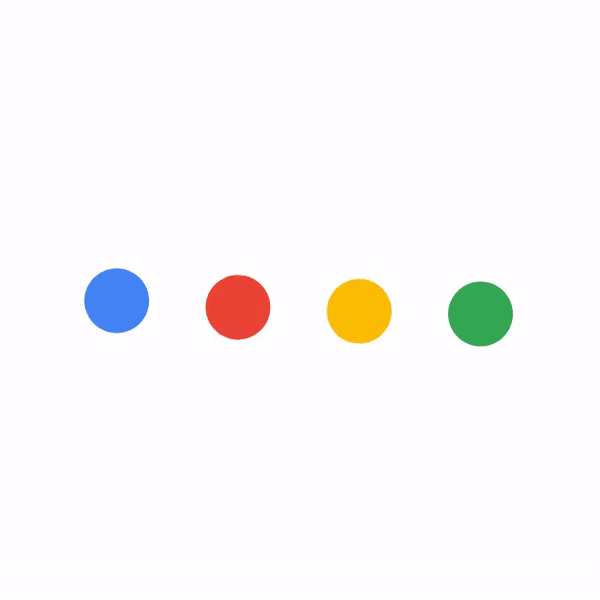 WHAT WE DO
Who Is This Service For?
Our fully managed done-for-you Google ads services are suitable for companies that have at least a £2,500 ($3,000) monthly budget.
We're happy to work with clients that have run Google ad campaigns before, whether they have been managed internally or by another agency. Or clients that are brand new to the platform.
Given our wide range of experience, creating and managing Google ad campaigns for many different types of businesses, we know the exact steps required to get you up and running and generating business changing leads and sales.
If you would like to find out more, you can click the button below to schedule a free 30-minute call with us.
Book a free strategy session
"Having watched Ben's tutorials on YouTube many times I knew I wanted to use Heath Media. We have been exceptionally pleased with the results, a CPR consistently lower than our original target, which means we've been able to lower some of our prices to stay competitive. With weekly and monthly detailed feedback and help on hand whenever you need it, I can highly recommend using Heath Media."
Martin Simpkins, Face Mask Fashion
"We found Heath Media to be friendly, professional and expert in Facebook & Google advertising. They were also extremely approachable and transparent - with a clear focus on what they will do and clear cut metrics to measure against."
Firoze Nazar, Coogan London
"I am very grateful for what Heath Media has done for my interior design company. We have gone from strength to strength over the past few years because of the leads they generate for us. We are now a thriving and growing business. I could not recommend their services more highly."
Deborah Rose, Design By Deborah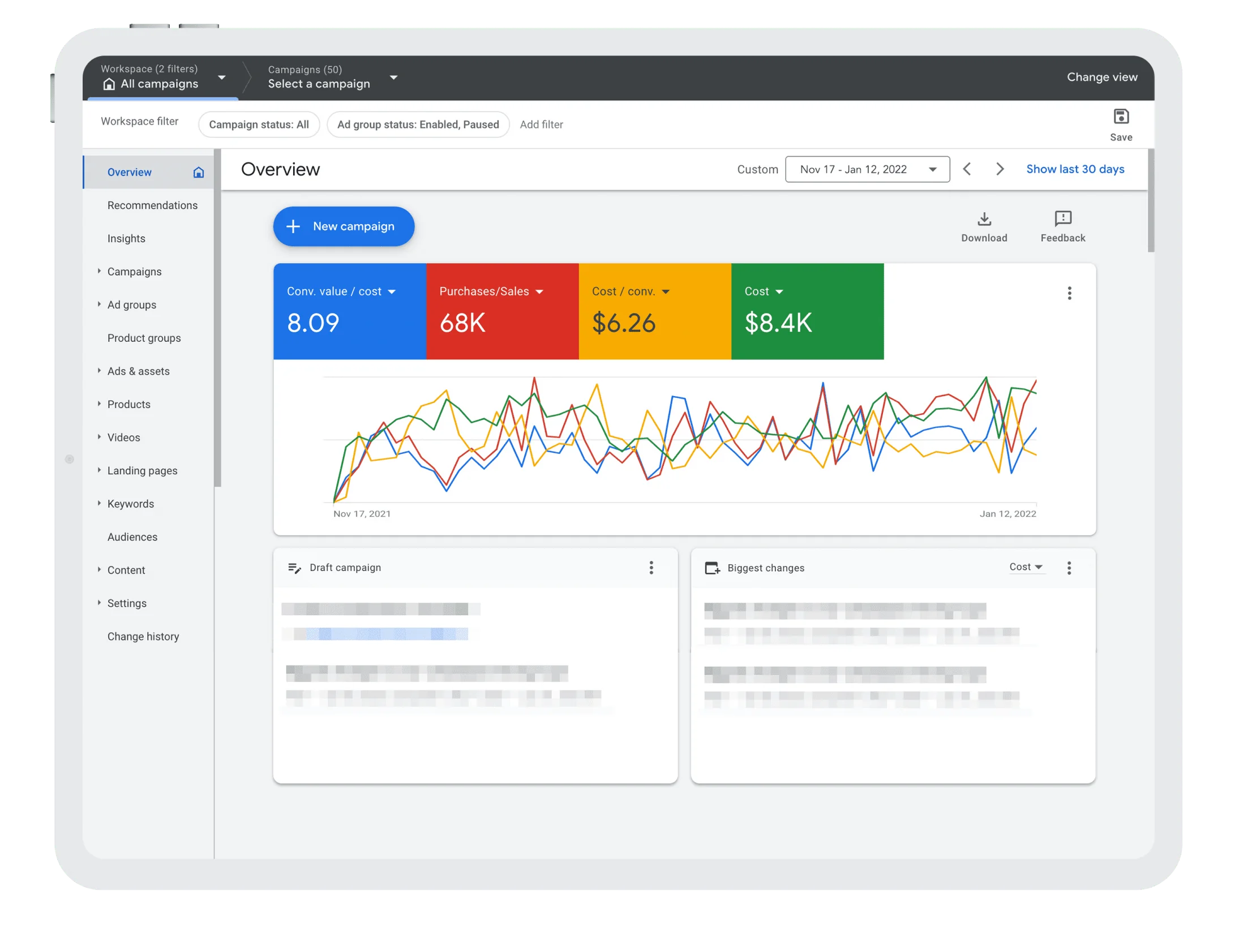 Ready For Google Ads To Grow Your Business?
If you would like us to create, manage and optimize Google ad campaigns for your business or would like to find out more about our services, you can book a free strategy session with us. These strategy sessions last 45 minutes and are held via Zoom. Just click the button below to schedule a session:
SCHEDULE A FREE SESSION