Heath Media
Contact Us.
Get In Touch
Whether you have a question or need assistance, you can contact us at any time.
Please complete our enquiry form or email us directly and we'll get back to you as soon as we can. If contacting us about your online account, please include the email address associated with your account.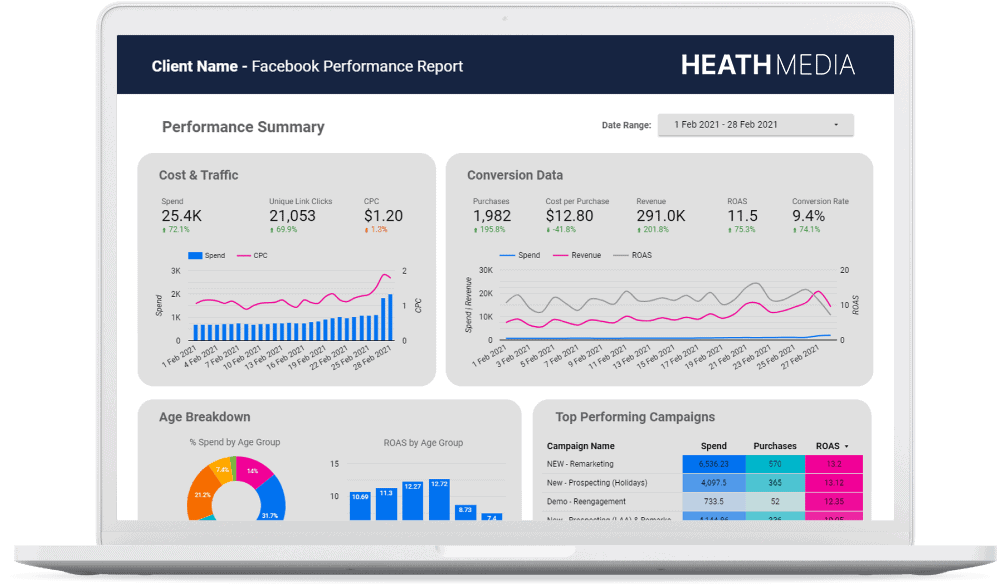 Interested in our done-for-you Digital Advertising services?
Schedule a Free Strategy Session and find out how we can help.
Schedule Free Session