Facebook Ads
Done For You.
Our speciality
Fully managed, done-for-you Facebook and Instagram advertising services
We use our Facebook & Instagram ads expertise to create campaigns that help take our clients' businesses to the next level.
We also manage and optimize campaigns on an ongoing basis to ensure those campaigns generate as many leads and sales as possible, for the lowest cost.
Most of the clients we work with have already run Facebook ad campaigns themselves or worked with an agency that didn't deliver the results they were looking for.
But a previous bad experience doesn't mean that Facebook can't become a highly profitable platform for your business and a significant driver of growth.
As a specialist Facebook and Instagram advertising agency that has spent millions across thousands of campaigns in dozens of industries…
We have a highly experienced team of account managers and content creative experts that know what it takes to deliver fantastic results.
We understand that our Facebook & Instagram ad campaigns are accountable to the ROAS (return on ad spend) they generate. Because of that our approach is very comprehensive and tailored to your specific needs.
Every business offers different products and has a different target market. And whilst we have developed Facebook advertising best practices…
Outstanding results in this industry cannot be achieved with a one-size-fits-all approach.
We develop and implement fully tailored Facebook advertising strategies, with an eye on the long-term, for all our clients.
We've found that doing so, is the best way to consistently generate fantastic results.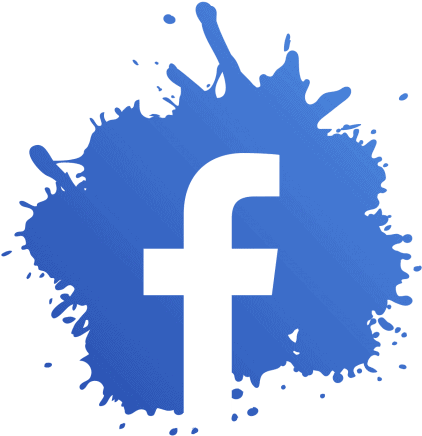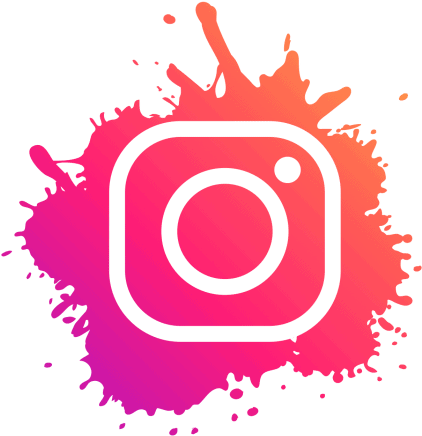 Our comprehensive service includes:
Who Is This Service For?
Our fully managed done-for-you Facebook advertising and Instagram advertising services are suitable for companies that have at least a £2,500 ($3,000) monthly budget.
There is no upper budget limit, and we have clients operating with budgets hundreds of times that, and everything in between.
Best results are likely to be achieved if you have a proven conversion and sales process.
However, we have helped many companies build high-performing sales funnels from scratch, so it's not a problem if you are just getting started.
We have a track record of delivering fantastic results with Facebook & Instagram ads for our clients.
We'd love to be a part of your journey and help you take your business to the next level.
If you would like to find out more, you can click the button below to schedule a free 30-minute call with us:
Schedule Free Session
"Working with Heath Media has been an absolutely wonderful experience. We have been through our fair share of ad agencies, all of them overpriced and leading to huge disappointments. The team at Heath Media is extremely knowledgeable when it comes to Facebook ads. They take care of everything from start to finish. They always listen to my concerns and assist with helpful solutions. They are quick to respond, and give really insightful loom updates that give us an overview of the health of the account. All we do is send ad creatives, ideas for copy, when we want to launch and they take care of the rest. I am amazed at how much my business has grown in the short time we have worked with them. We will forever be a client of Heath Media. I would give 10 stars if I could! Thank you for getting Wild Woods on the map. We wouldn't be where we are today without you guys!"
Crystina Evans, Wild Woods
"Having watched Ben's tutorials on YouTube many times I knew I wanted to use Heath Media. We have been exceptionally pleased with the results, a CPR consistently lower than our original target, which means we've been able to lower some of our prices to stay competitive. With weekly and monthly detailed feedback and help on hand whenever you need it, I can highly recommend using Heath Media."
Martin Simpkins, Face Mask Fashion
"We've been working with Heath Media for a couple of years now and have been very impressed with the attention to detail given to our Facebook campaigns. A friendly team of social media experts that we'd have no hesitation in recommending."
Ruban Selvanayagam, Quick Homebuyers & Auctioneers
"We found Heath Media to be friendly, professional and expert in Facebook & Google advertising. They were also extremely approachable and transparent - with a clear focus on what they will do and clear cut metrics to measure against."
Firoze Nazar, Coogan London
"Working with Heath Media was a great marketing experience. We told them what we wanted and with their in depth knowledge of how Facebook works they built us a great campaign that delivered. The whole thing was fast and efficient. When we agreed on something they delivered on time always. Would highly recommend Heath Media's services."
Simon Newell, Renewell Water
"I am very grateful for what Heath Media has done for my interior design company. We have gone from strength to strength over the past few years because of the leads they generate for us. We are now a thriving and growing business. I could not recommend their services more highly."
Deborah Rose, Design By Deborah
The Next Step
Ready For Facebook Ads To Grow Your Business?
If you would like us to create, manage and optimize Facebook ad & Instagram ad campaigns for your business or would like to find out more about our services, you can book a free strategy session with us. These strategy sessions last 30 minutes and are held via Zoom. Just click the button below to schedule a session:
Schedule Free Session