Consultancy
with

Ben Heath.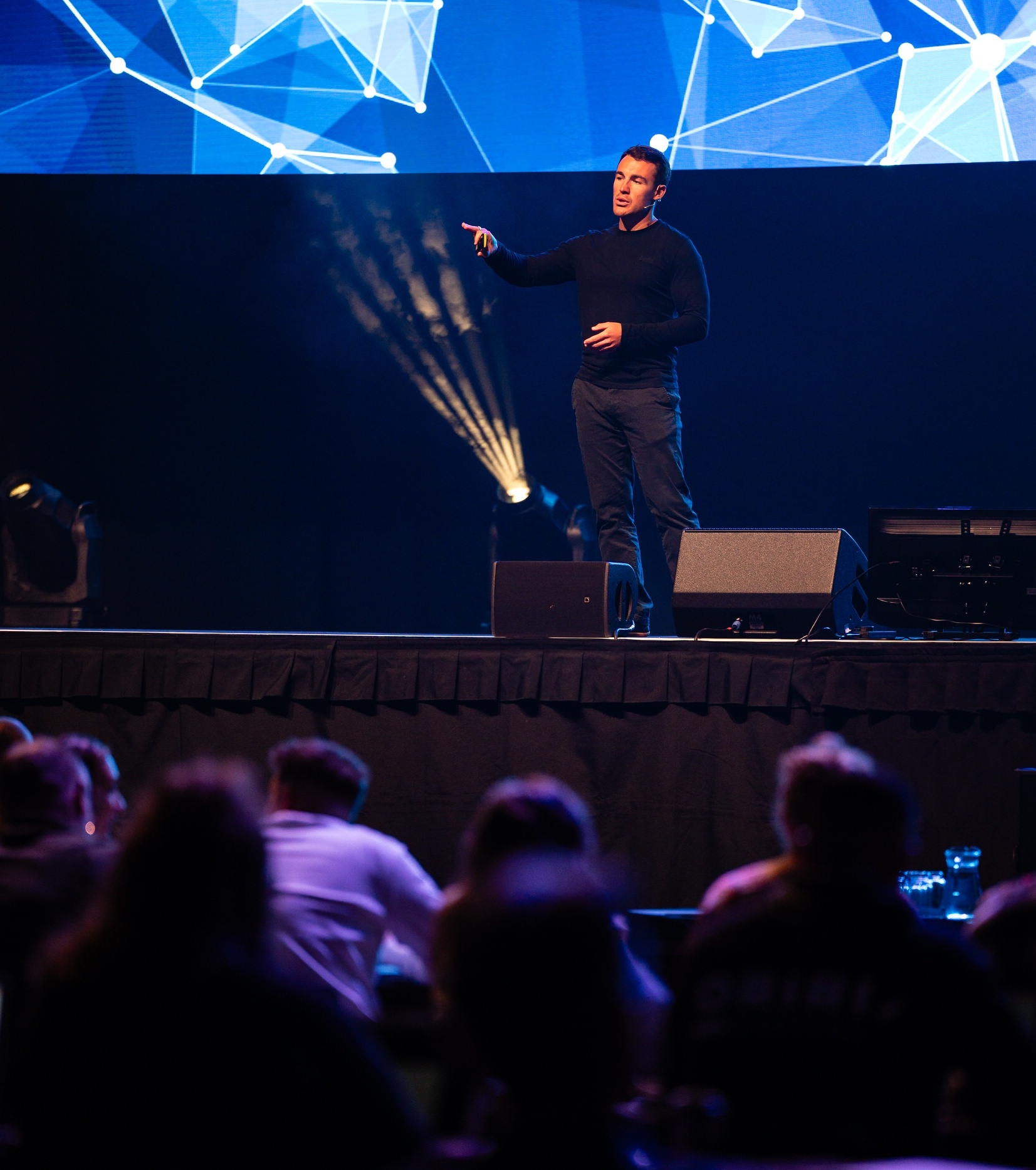 Done With You
1-1 Consulting Sessions with Ben Heath
With this service I can answer any questions you have about your business or ad campaigns.
Whether you have a list of business questions or would like me to review your Facebook & Instagram ad campaigns, or want to discuss anything else, these sessions can help you.
Having worked with hundreds of businesses on thousands of marketing campaigns over the past 7 years, I can tailor my advice to your specific industry and circumstances.
This service is provided remotely via Zoom. With their screen share function, I can make real time recommendations and help you take your ads and your business to the next level.
"I've been following Ben's content for close to a year now and I've been constantly stunned by the quality of his free advice. I'm now working with Ben on a paid basis to get more niche support with my paid media campaigns and so far the results have exceeded all expectation. He doesn't waste your time and gets right to the point with incredible accuracy and precision. Can't recommend enough."
Ollie Aplin, Mind Journal
"Ben is extremely knowledgeable in the field of Facebook Ads and is able to give very valuable marketing advice. He listened well, quickly gaining a very good understanding of my business. Within just a 1 hour consultation, he gave me very targeted and actionable advice on relevant campaign strategies. I highly recommend reaching out to Ben if you need help with Facebook Ads."
Angela Foster, My DNA Edge
"Ben is fantastic. Always helpful, communicates very well and promptly. The services that he performed are well above board. Not only do I highly recommend him to clients, but I have clients that are currently using his services and I'm increasing the services that he is currently providing to my company. He's the best that I've ever come across."
Christian Purdie, Christian Purdie Photography
How It Works
Want Expert Help With Your Ads Or Business?
Your consulting session with Ben Heath will include information on anything business or advertising related that you would like to discuss. This can range from overarching strategy to specific tactical advice.
Book Session Now