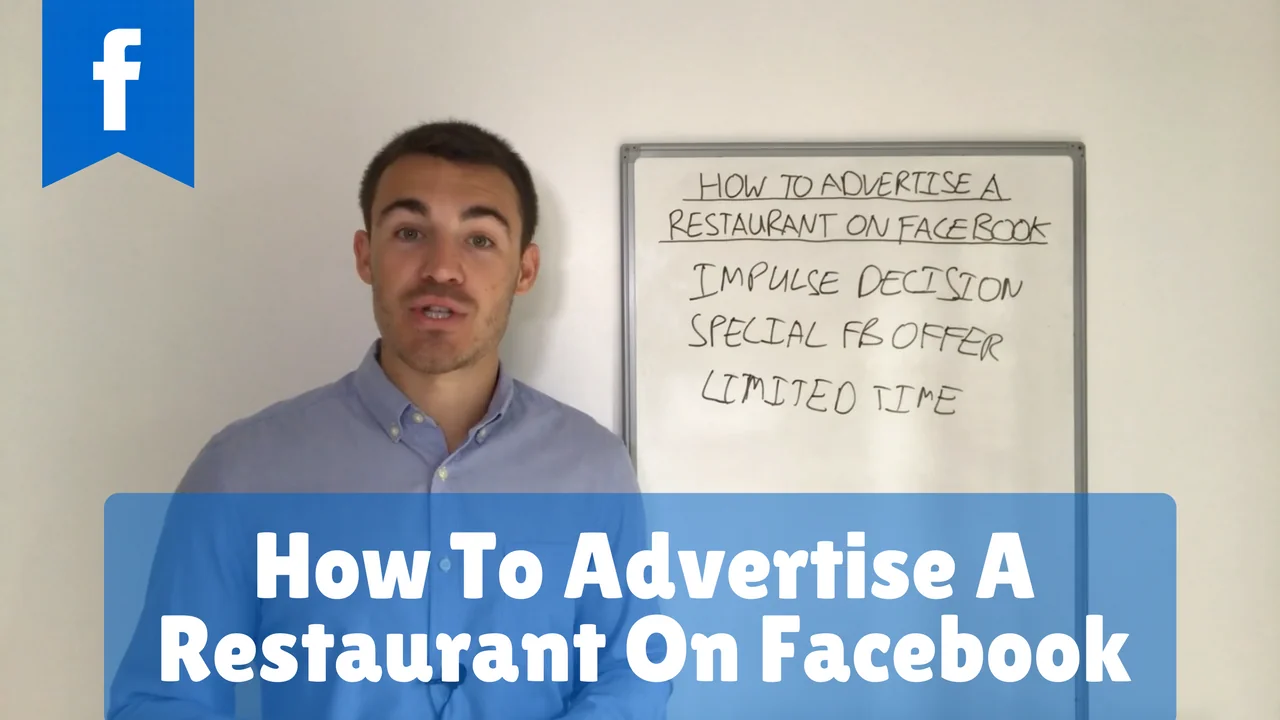 How To Advertise A Restaurant On Facebook
How To Advertise A Restaurant on Facebook
Facebook is a fantastic advertising platform to attract new customers to your restaurant.
But you need to create Facebook advertising campaigns that provide enough of an incentive to get people through the door.
Watch this video to find out how to use Facebook to promote your restaurant.
NOTE: We've also recently created a 5 Part Facebook Ad Template, that you can download right now for free.
This template includes some of the best performing ads we've created for our clients in multiple industries and if you're looking to promote your business on Facebook you'll find it very useful.
To download this free ad template click here: https://heathmedia.co.uk/facebook-ad-template-lp/