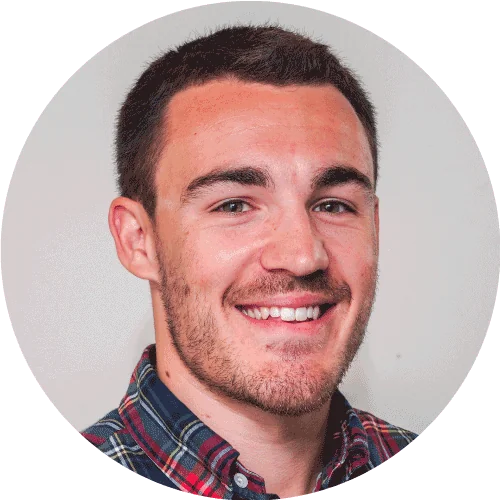 why choose us
Facebook Marketing Accountable To The ROI It Generates
We know what it takes to deliver outstanding results.
Lead Guru is a specialist FB advertising agency based in the UK. Unlike a lot of other agencies, we don't try to be proficient in lots of different platforms.
We believe focus and specialization gives us a competitive advantage, and the results we've produced for our clients backs that up.
By only being an FB ads agency and spending all our time in Facebook's Ads Manager, creating and optimizing live campaigns, we have acquired an enormous amount of experience.
"Having generated millions of pounds (and dollars) worth of leads and sales from Facebook and Instagram ads, we know what it takes to deliver fantastic results. That usually means going beyond single ad campaigns and building comprehensive lead and sales funnels."
An Honest Relationship Is Key
A lot of agencies will tell clients what they want to hear or what they think will help sell their services. This does not benefit either party in the long run and is counter-productive. We pride ourselves on our honesty and will let you know when we believe something needs to be changed or will not work.
For our business to succeed we need to ensure your Facebook ad campaigns (and your business) succeed. Because of that, our services are very hands on. We can handle all your Facebook and Instagram advertising requirements. Alongside the technical aspects of Ads Manager, we also have graphic designers and video editors on staff that can create and edit a wide variety of ad creative.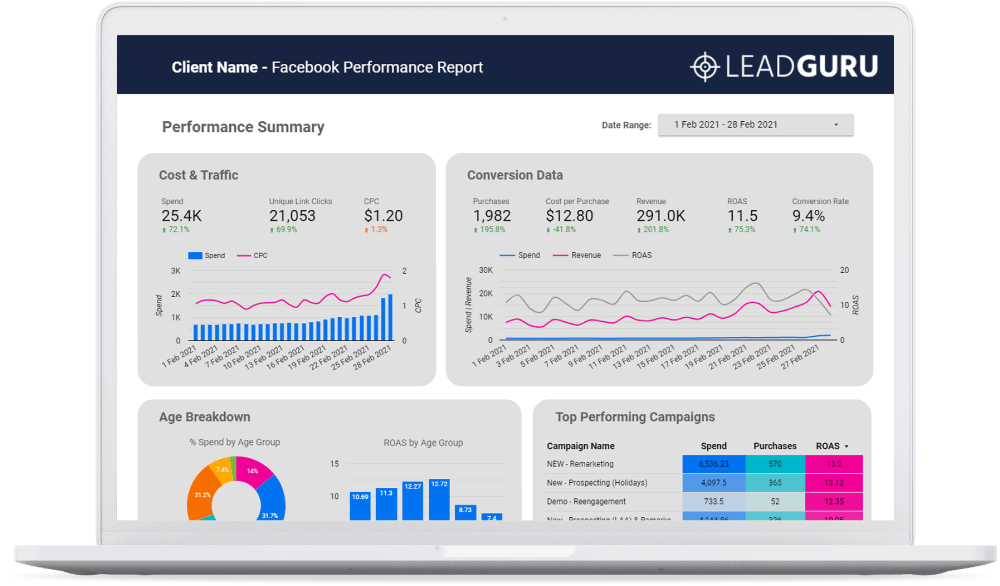 Interested in our done-for-you Facebook Advertising services?
Schedule a Free Strategy Session and find out how we can help.
Schedule Free Session