thank you
Your Payment Has Gone Through Successfully!
Thank you for purchasing my Facebook Group Insiders course.
Starting a Facebook Group was one of the best business decisions I've ever made.
That's because my Facebook Group has been an absolute game change for my business.
We generate tons of clients and customers from our Facebook Group…
And in this course, I'm going to show you exactly how to build an insanely valuable marketing asset – your Facebook Group.
Excited to get started?
Let's dive in!
You'll be sent an email with login details shortly. (Please also check your spam folder).
If you don't receive that email or if you have any other difficulties, please let us know: support@heathmedia.co.uk and the team will work with you to make sure you have access to everything.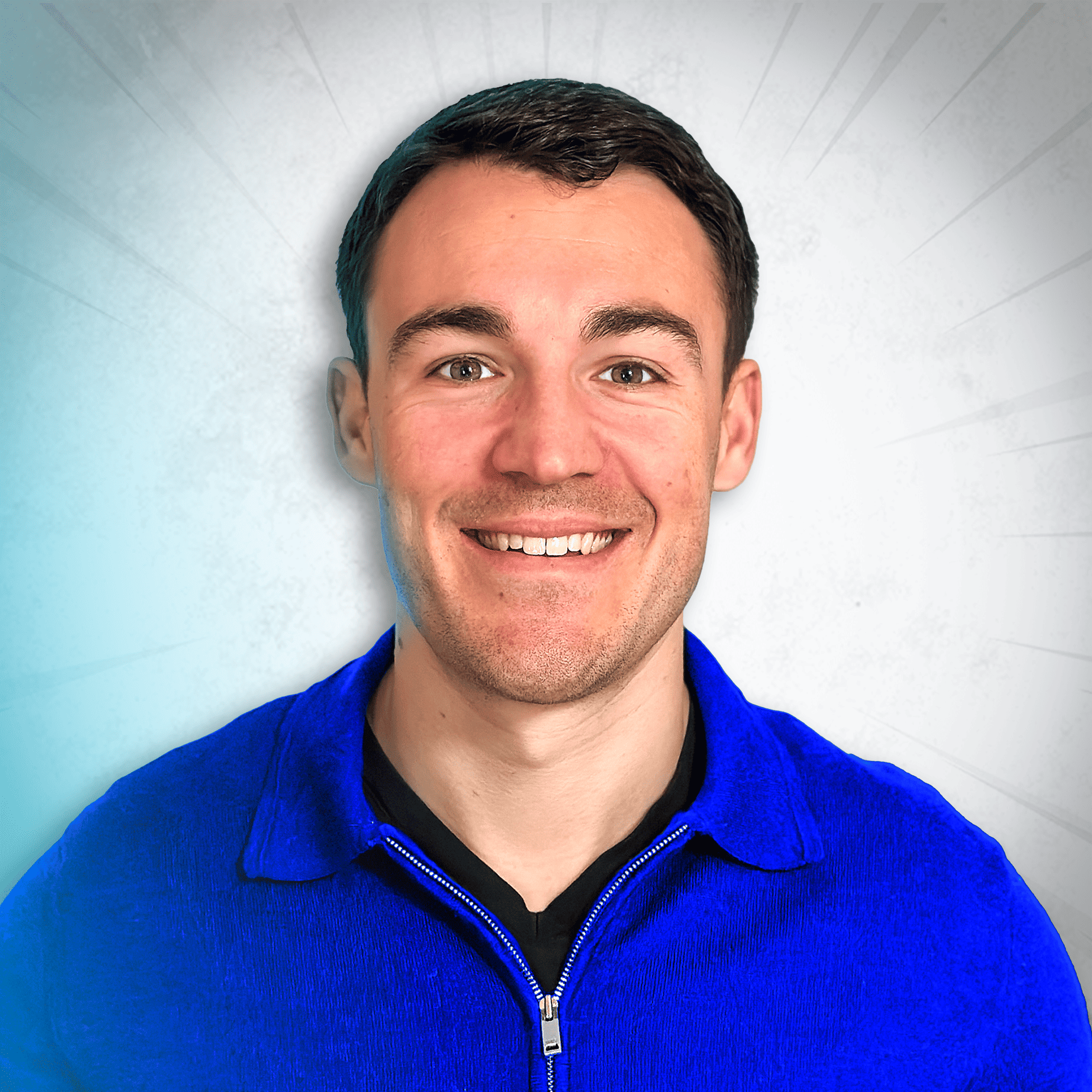 "I can't wait to hear your Facebook Group success story!"