Heath Media
Case Studies.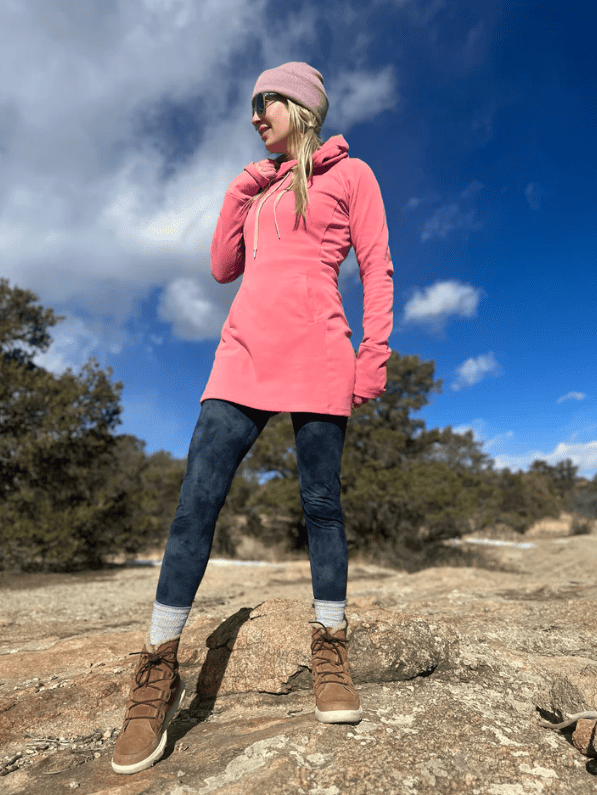 Wild Woods
Wild Woods sells durable outdoor clothing that's comfy, colorful, and makes people excited about getting outside. Their products are built to stand up against the most intense rock climbing, skiing, snowboarding, hiking and camping activities.
Results & Stats
Given the fantastic early success we've seen, we are now in the process of scaling and adding Google ads as a second advertising platform (a service we do provide). Having gone from no revenue coming from ads, to $35k/$40k per month in a short period of time, we're very excited to see where we can take this account.
$146,959
in sales generated
$150-$180
average order value
Before we started working with Wild Woods, they had never advertised previously. We edited videos from raw creative provided by the client and created some great offers which allowed us to hit the ground running.  We are now approaching $150k generated and everyone is unsurprisingly very happy.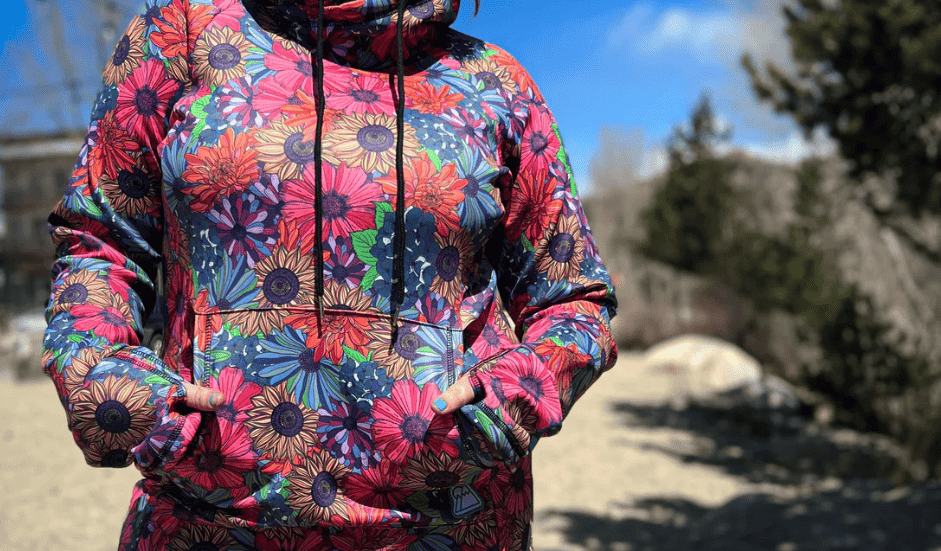 "Working with Heath Media has been an absolutely wonderful experience. We have been through our fair share of ad agencies, all of them overpriced and leading to huge disappointments. The team at Heath Media is extremely knowledgeable when it comes to Facebook ads. They take care of everything from start to finish. They always listen to my concerns and assist with helpful solutions. They are quick to respond, and give really insightful loom updates that give us an overview of the health of the account. All we do is send ad creatives, ideas for copy, when we want to launch and they take care of the rest. I am amazed at how much my business has grown in the short time we have worked with them. We will forever be a client of Heath Media. I would give 10 stars if I could! Thank you for getting Wild Woods on the map. We wouldn't be where we are today without you guys!"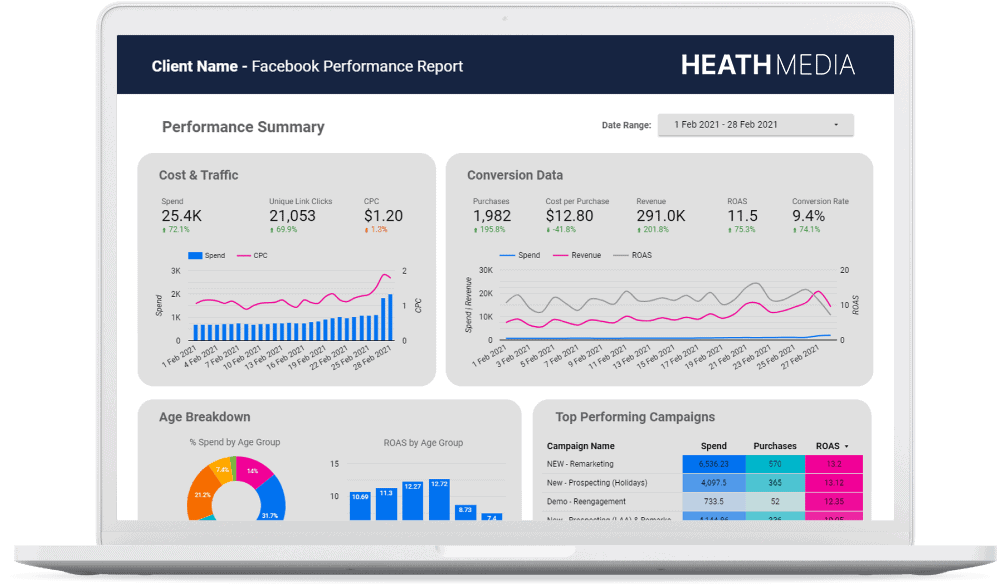 Interested in our done-for-you Digital Advertising services?
Schedule a Free Strategy Session and find out how we can help.
Schedule Free Session