Heath Media
Case Studies.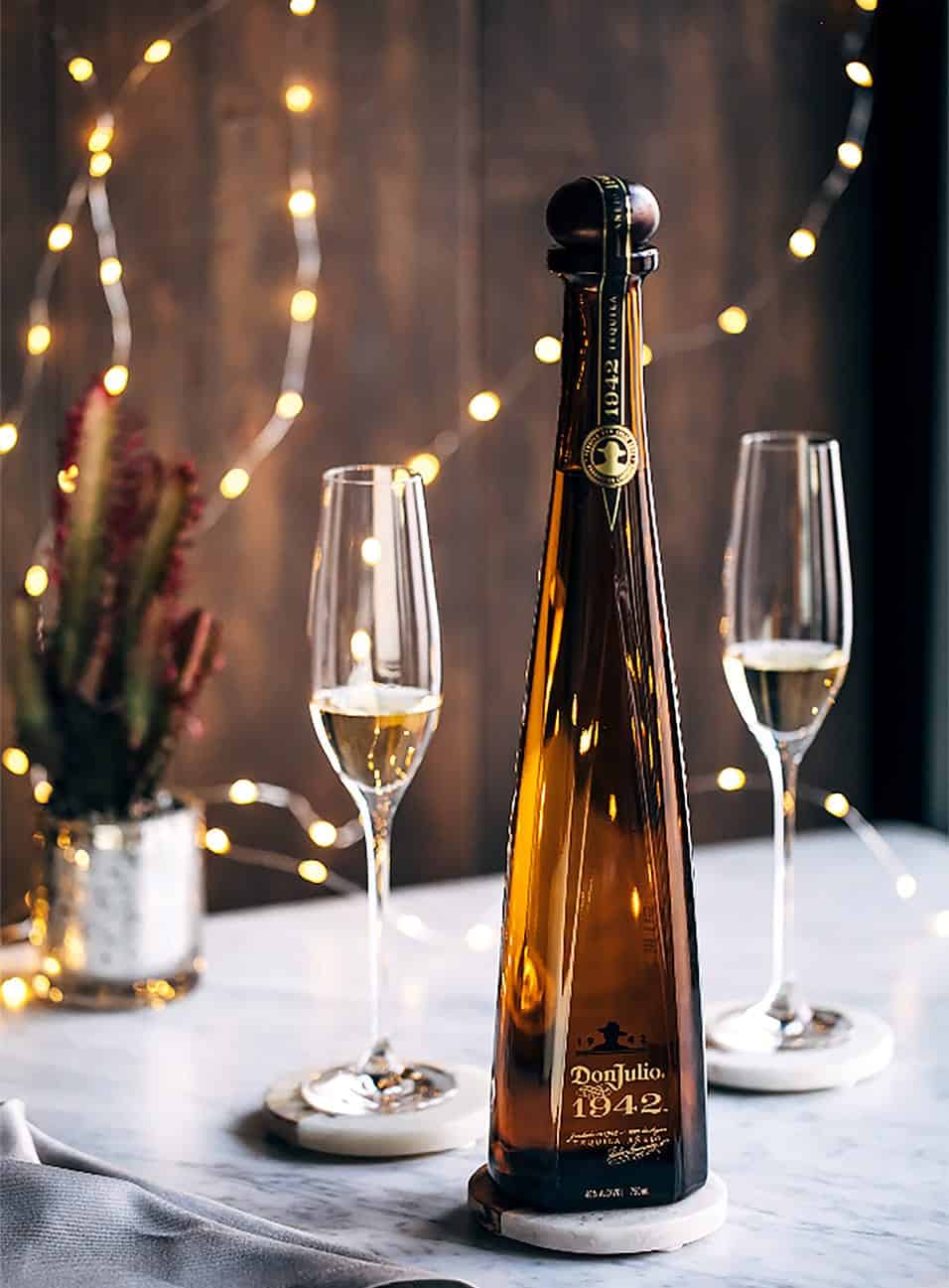 Uptown Liquor
Uptown Liquor is a family owned, independent business that sells premium and collectable liquor. They use their industry knowledge and contacts to bring their customers the best selection of premium and hard to find whiskeys and spirits at great prices. Customer service has always been the foundation of their business and they aim to bring in-store style service to their online platform.
Results & Stats
Given the nature of the products sold, there are hoops that Facebook make you jump through, but that has not gotten in our way. By advertising a wide variety of products we have been able to consistently generate highly profitable purchases.
What We Do
We started working with Uptown Liquor to help them sell their products to the Australian market. With a fast-growing customer base, we were engaged to both reactivate existing customers and acquire new ones.
The exclusivity of Uptown Liquor's products is a major differentiating factor. As a result, a key to success with their campaigns is to match up the right product with the right person, at the right time. Amongst their existing customer base and their wider target audience, different people have different tastes and are interested in widely different products. Therefore, establishing high-performing and individualised targeting options for their product range has helped us achieve a high return on ad spend.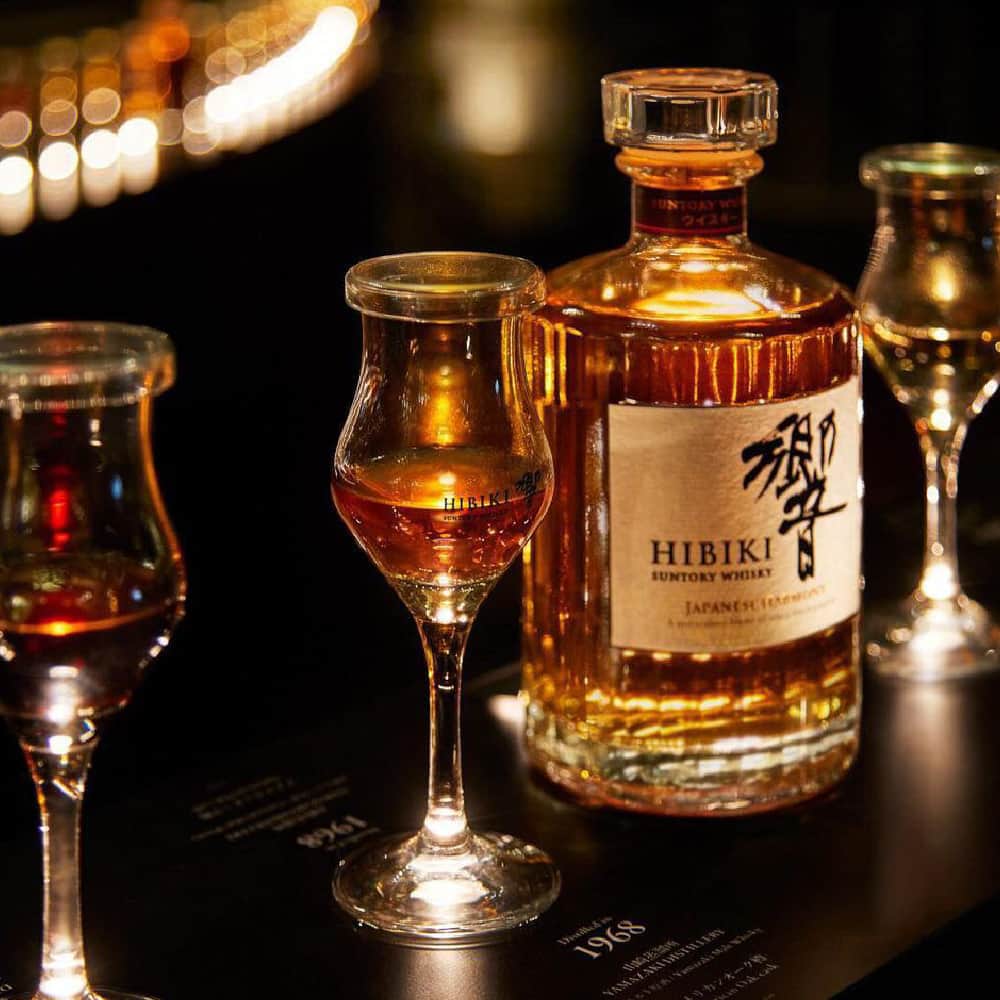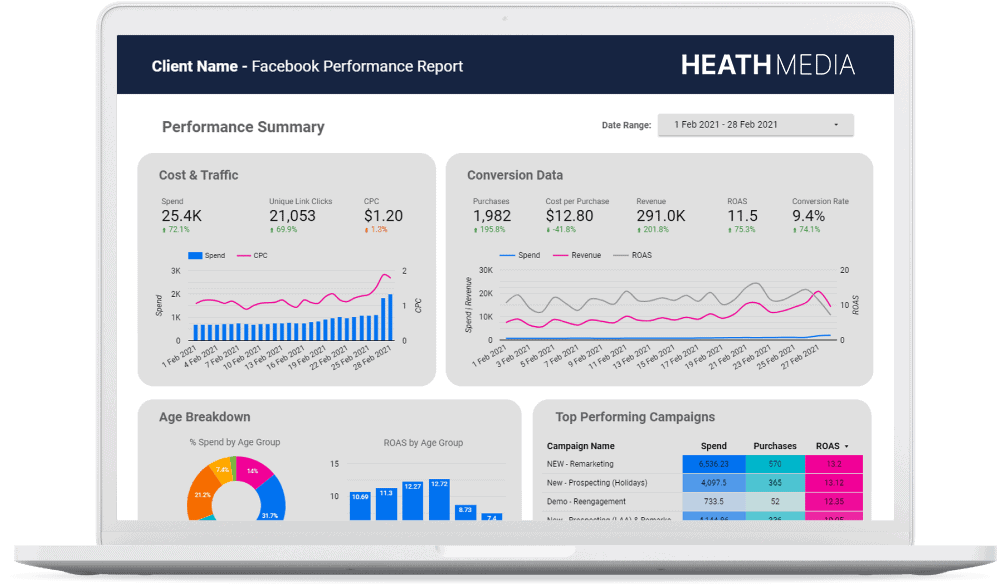 Interested in our done-for-you Digital Advertising services?
Schedule a Free Strategy Session and find out how we can help.
Schedule Free Session