Heath Media
Case Studies.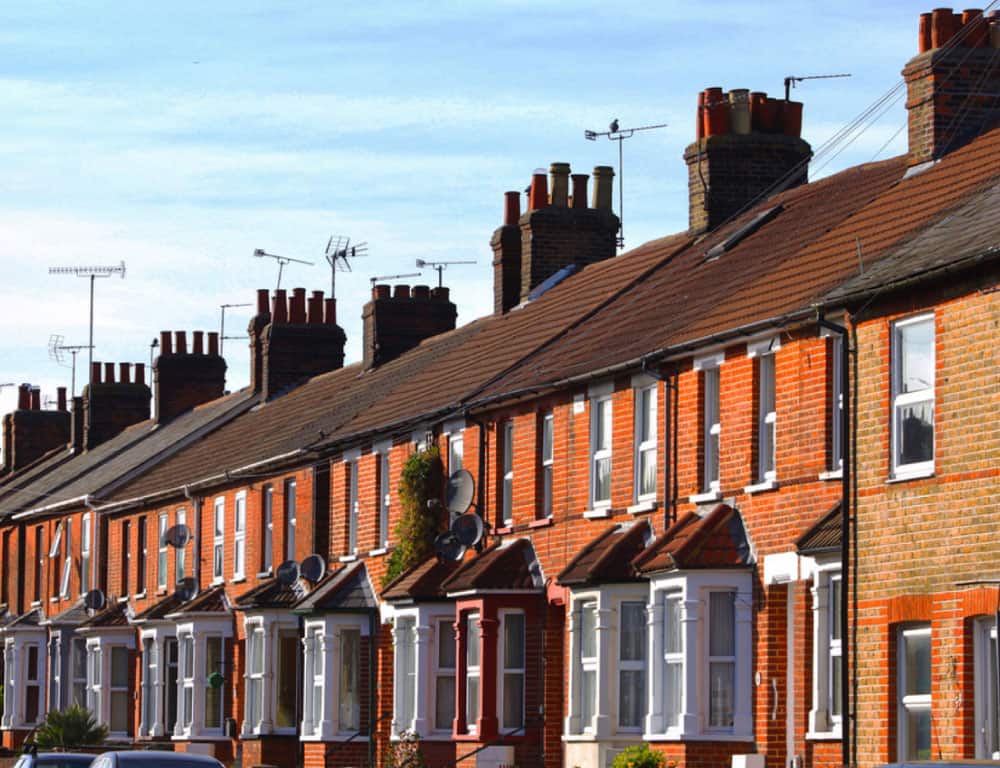 Quick Homebuyers & Auctioneers
Quick Homebuyers & Auctioneers provide quick house sale solutions including outright purchase and fast sales approaches through their hybrid estate agency model. With 17 years' experience and a track record of helping their customers achieve their objectives as quickly as possible, they have rapidly expanded and now operate with more than 55 local offices.
Results & Stats
Having established Facebook & Instagram ad campaigns that can consistently deliver results we have replicated those across a number of their target locations. Whilst most of the target locations respond to the ads in a similar way, there are interesting differences between some of them. This is something we often see with businesses operating across multiple different locations and tailoring our ad campaigns for each, certainly helps improve results.
54%
reduction in cost per purchase
What We Do
Quick Homebuyers & Auctioneers' services are designed for people in specific circumstances that want to act quickly.
Therefore, the initial challenge with their Facebook & Instagram ad campaigns was to create ads that grabbed the attention of their target market and quickly described the services on offer.
The localised nature of Quick Homebuyers & Auctioneers' campaigns made this more challenging. Local audiences are typically much smaller than national or international audiences and that restricts what you can do in terms of narrowing the targeting criteria. In this scenario, the ads need to pick up the slack and allow potential customers to identify with the services on offer.
Facebook has implemented significant restrictions on any businesses advertising in the housing industry. As a result, developing ad copy that was engaging and emotive, while simultaneously falling in line with Facebook's advertiser policies, is something we have had to focus on particularly closely.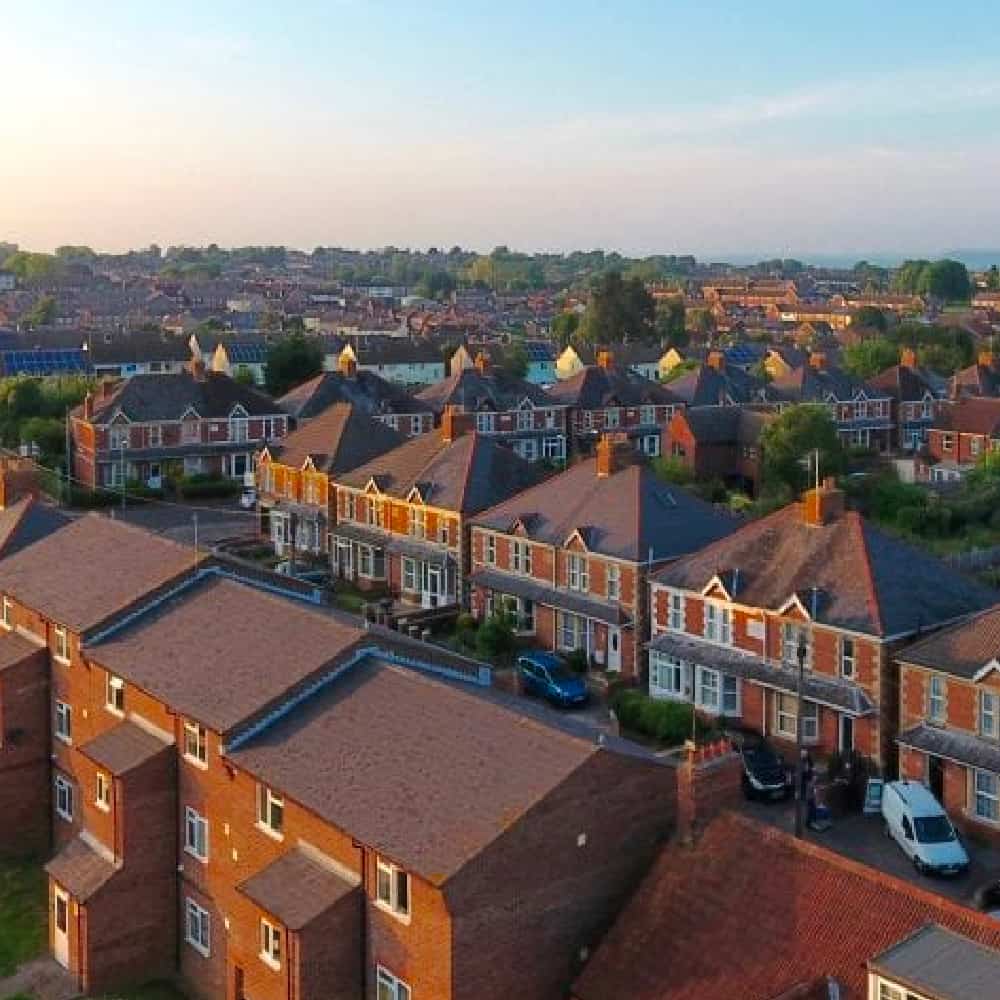 "We've been working with Heath Media for a couple of years now and have been very impressed with the attention to detail given to our Facebook campaigns. A friendly team of social media experts that we'd have no hesitation in recommending"
Ruban, Quick Homebuyers & Auctioneers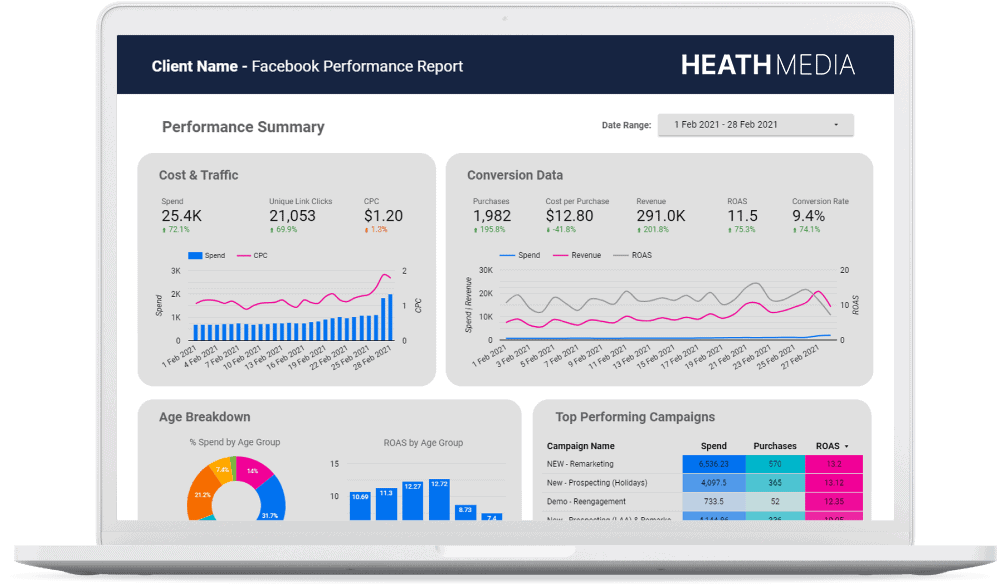 Interested in our done-for-you Digital Advertising services?
Schedule a Free Strategy Session and find out how we can help.
Schedule Free Session