Heath Media
Case Studies.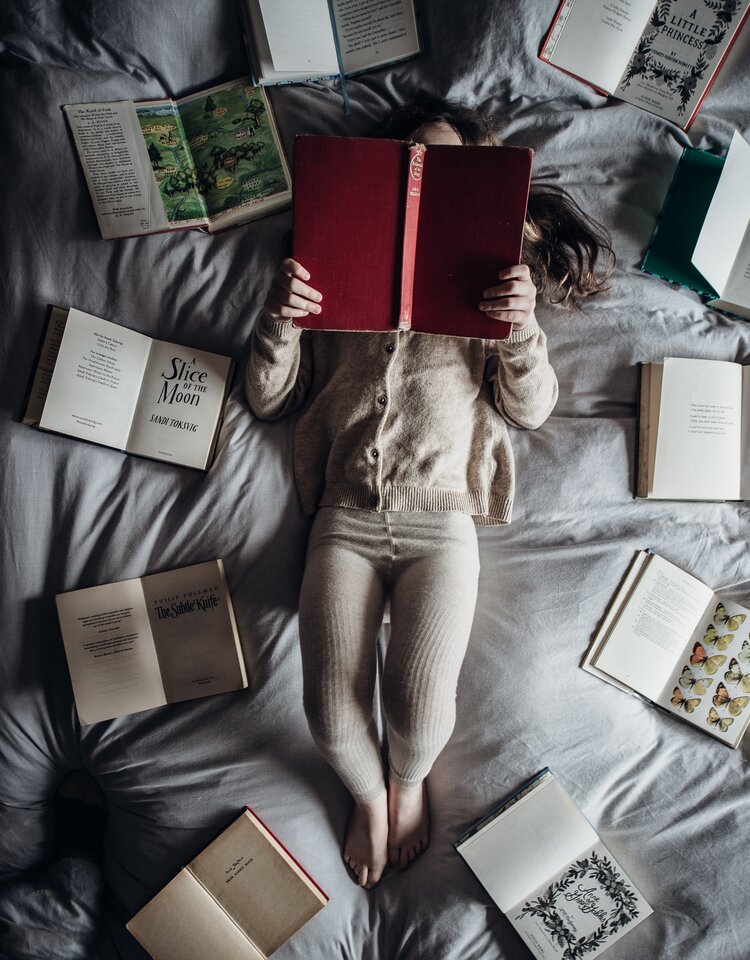 Learn Reading
Learn Reading is a research based, multisensory, comprehensive reading academy for struggling, dyslexic, adult, or emerging readers. They offer a range of courses that cover all aspects of reading instruction and help people become confident readers with extensive vocabulary and comprehension skills.
Results & Stats
Having implemented a number of different Facebook advertising sales approaches in this client's ad account, we've learnt a lot about the nuances of this market. That testing has allowed us to implement a system that can be relied upon to consistently generate purchases.
+1,264
Purchases Generated
+2.74 million
ad impressions
What We Do
Learn Reading's courses are often designed for specific people and are required during specific times in people's lives.
That naturally brings targeting challenges and we found that our go-to structure for such businesses, where we target audiences primarily based around existing digital assets, delivered the best results.
Given the range of courses that Learn Reading offers, advertising the right mix of product offerings and allocating budget accordingly has been a major focus for us in this ad account. We've found that the optimum balance changes with the calendar and have created nimble campaigns that can adapt quickly and thrive under such circumstances.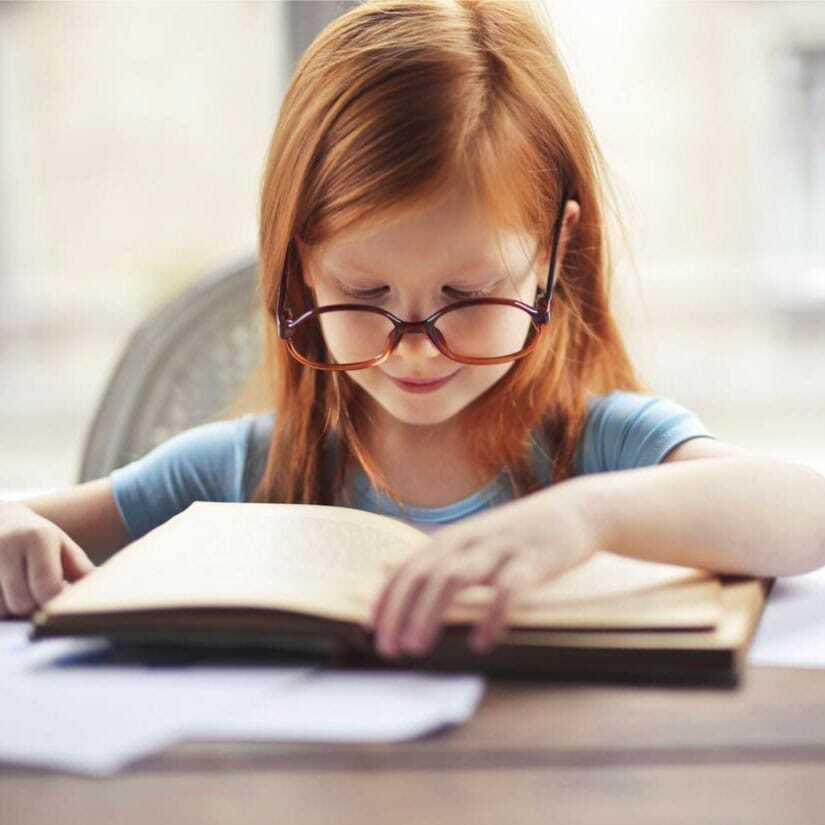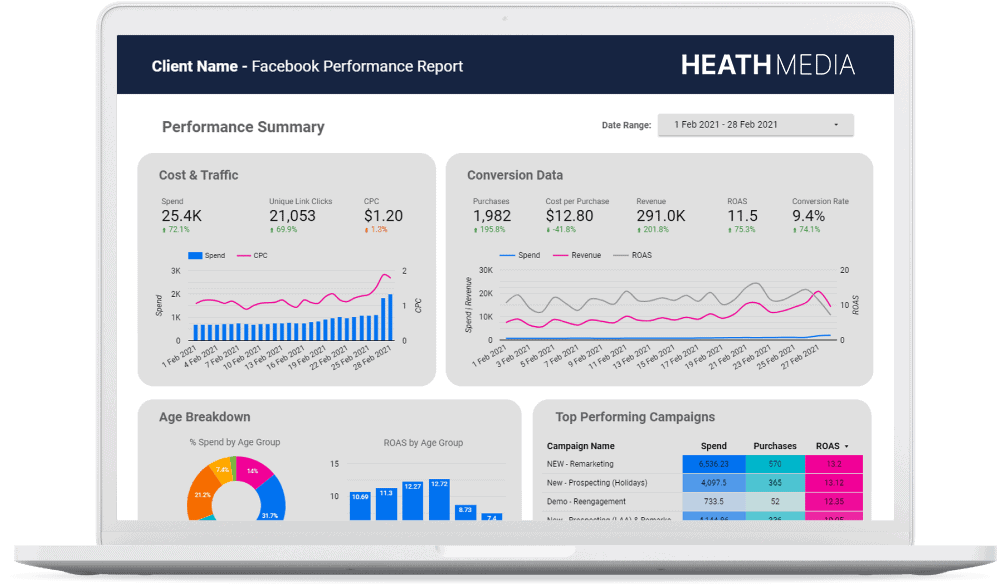 Interested in our done-for-you Digital Advertising services?
Schedule a Free Strategy Session and find out how we can help.
Schedule Free Session