Heath Media
Case Studies.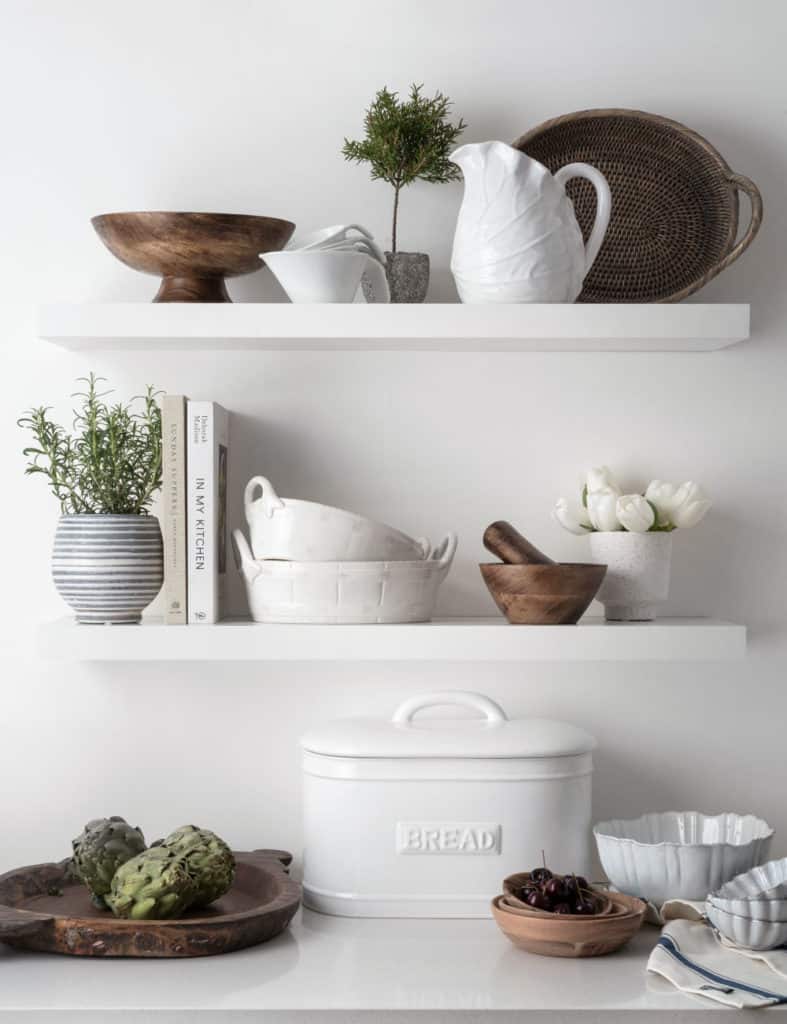 Hudson Home
Hudson Home provide an online destination for thoughtfully curated home décor and interiors to adorn stylish homes. Hudson Home was founded in 2016 with a mission to offer a fresh style of homeware and furniture that embraced a neutral palette and a refined look. Their interior style nods to an uncomplicated aesthetic; natural, minimal and timeless.
Results & Stats
The demand for Hudson Home's products is undeniable and with a very large addressable market, the potential to scale these campaigns is enormous. In fact, the campaigns have performed so well to date that the largest limiting factor is selling out too fast.
+2,526
customers acquired
What We Do
Before we started working with Hudson Home, they had built a substantial Instagram following and had successfully leveraged that for sales.
However, as Instagram made changes to their platform and organic reach started to decline, they recognised they needed to add another customer acquisition strategy to their marketing mix.
They engaged us to do just that through Facebook & Instagram ads. Being far more protected from future platform changes, advertising on both social media channels presented a fantastic opportunity.
We started by taking advantage of the fantastic work already done and used their existing audiences to help identify other high-quality prospects. Combining these incredibly effective target audiences with their fantastic product imagery has allowed us to produce outstanding results – including a 26x return on ad spend to date!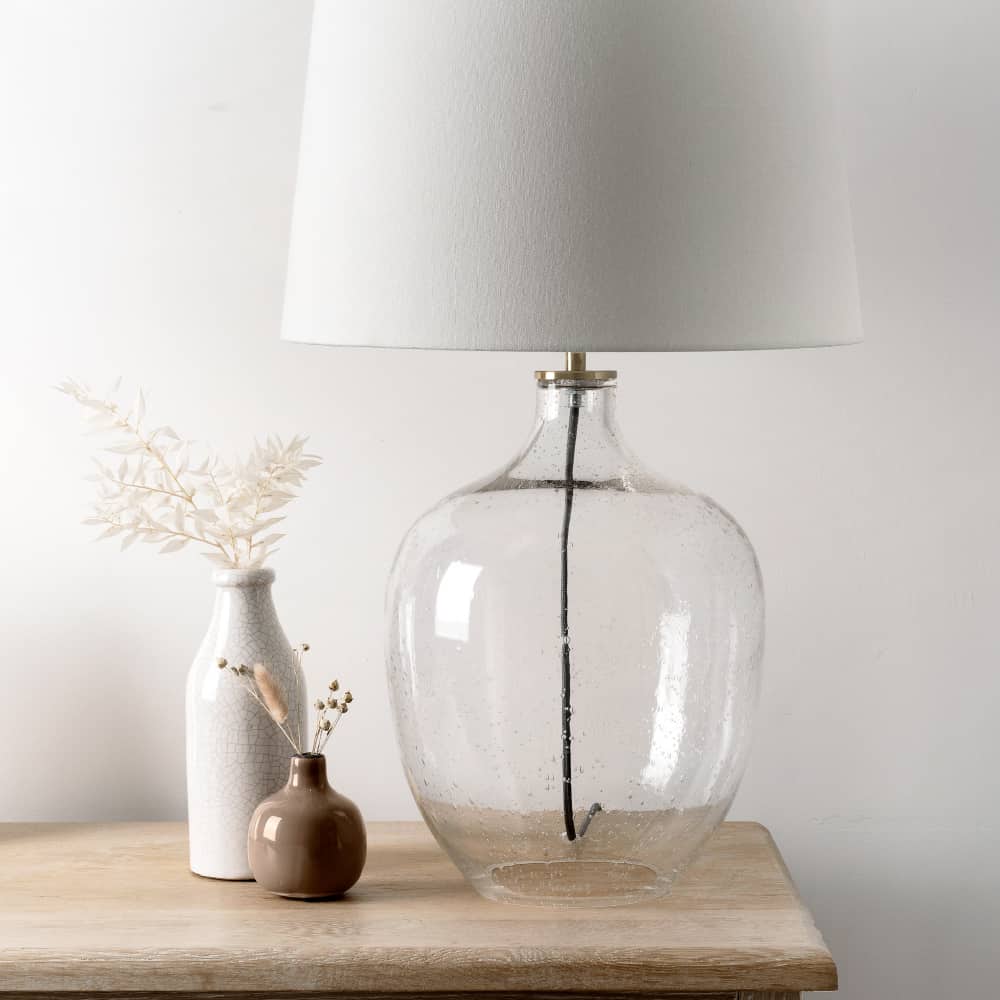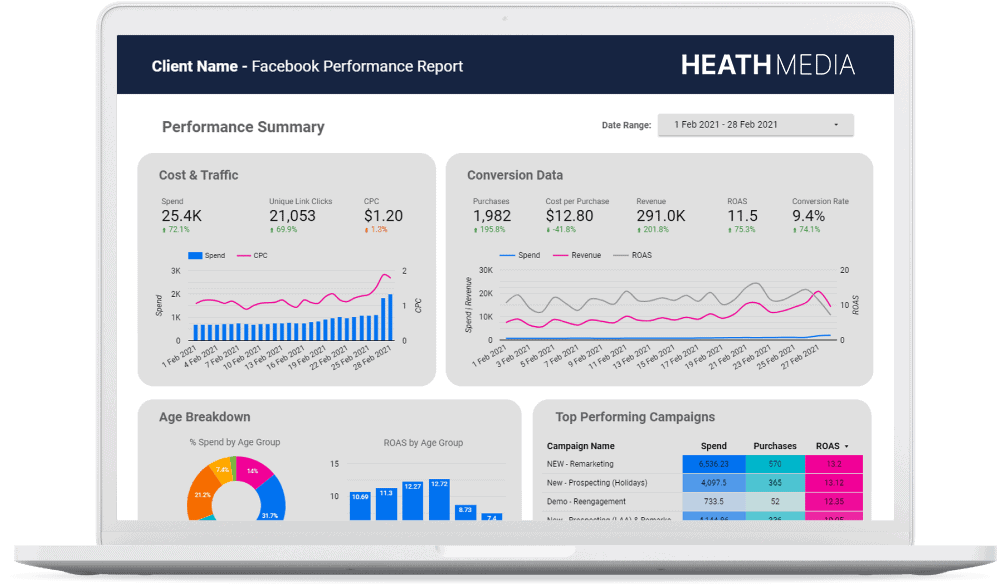 Interested in our done-for-you Digital Advertising services?
Schedule a Free Strategy Session and find out how we can help.
Schedule Free Session