Heath Media
Case Studies.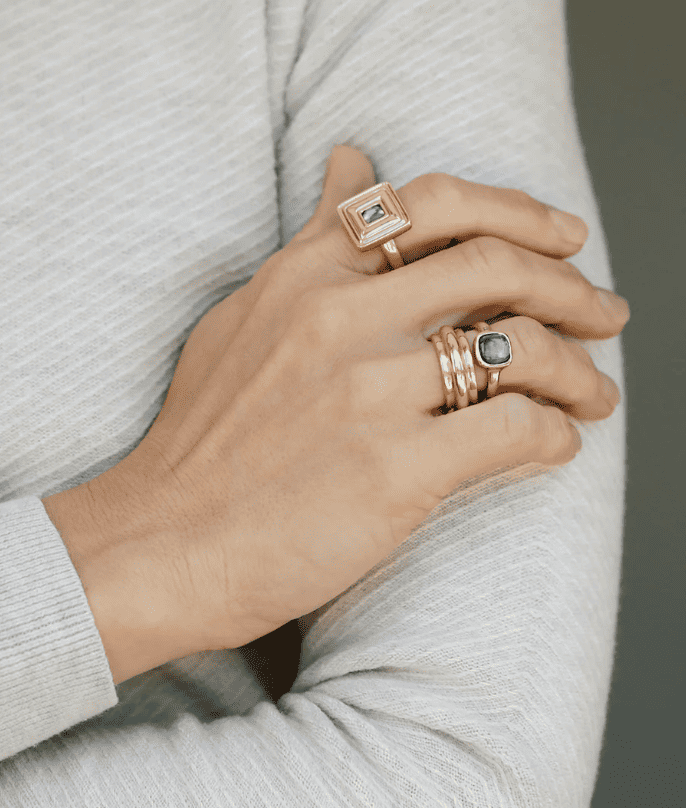 George Rings
George Rings is an ethical, luxury jewellery brand created by two sisters who love 18k yellow gold. Launched in 2021, they offer small batch collections of soft and substantial pieces. Every ring, pendant, and earring is cast in their Portland studio using the lost wax casting method.
Results & Stats
We switched off their traffic campaigns and replaced them with much improved sales campaigns and a solid account structure targeting all areas of the funnel. The improvement in results was substantial and our campaigns are delivering exceptional results.
$2,383
average order value
What We Do
This US based client has luxury pricing and targets a very high average order value.
Before onboarding with us the client was running their own Facebook ads that were not profitable, generating a ROAS of just 0.58. We were tasked with firstly achieving break even and then pushing on from there.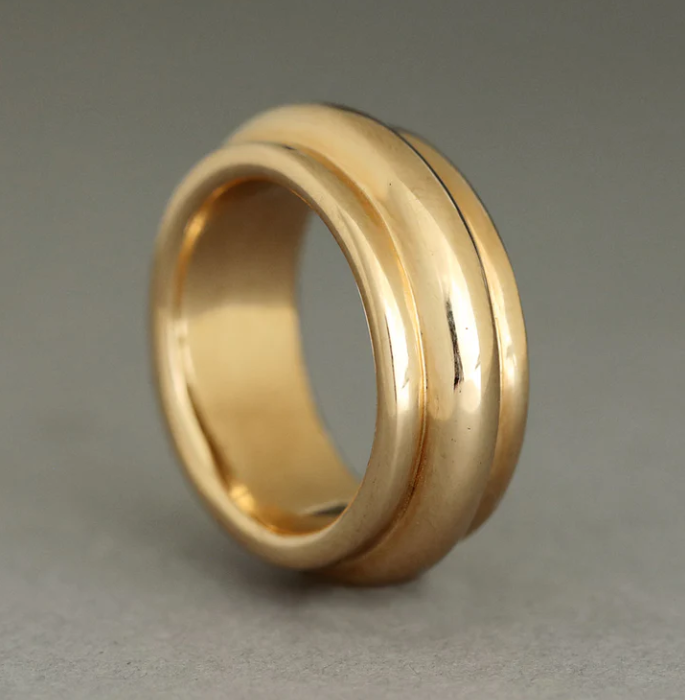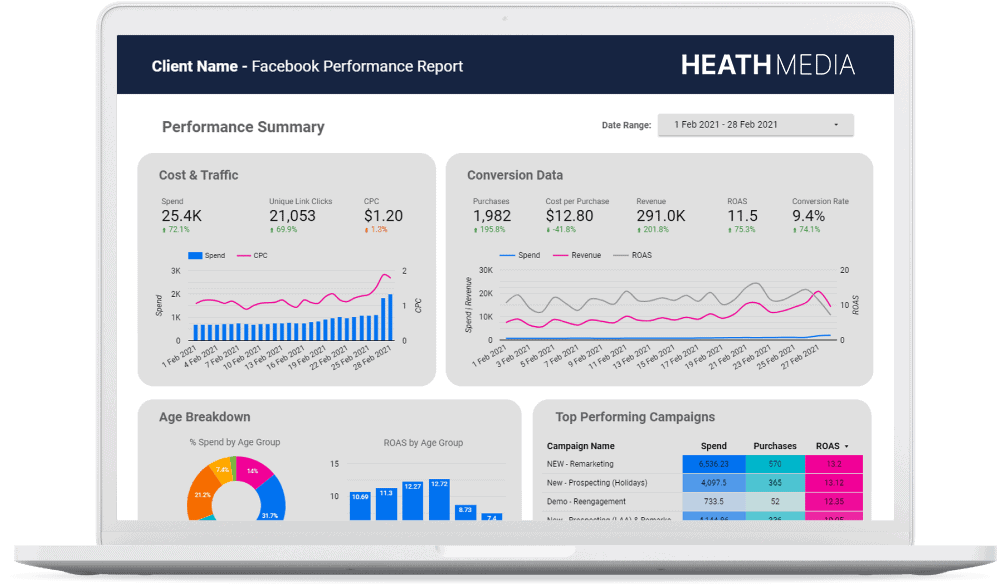 Interested in our done-for-you Digital Advertising services?
Schedule a Free Strategy Session and find out how we can help.
Schedule Free Session