Heath Media
Case Studies.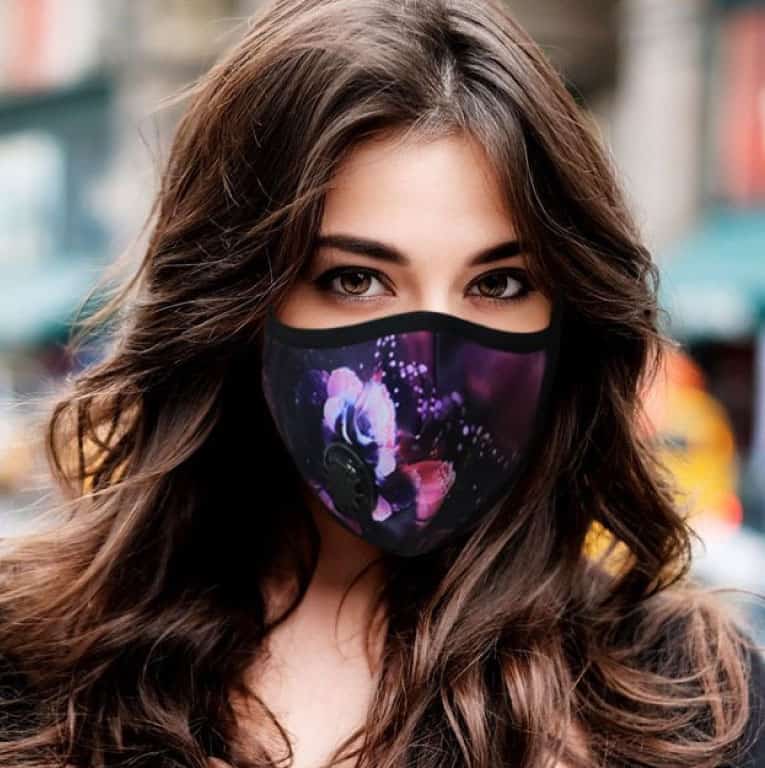 Face Mask Fashion
Face Mask Fashion sells high-performance reusable face coverings. They have been selling face masks for several years and were very well positioned to provide the UK with much needed face coverings in 2020-2022. Their masks are designed for comfort with optional exhalation valves helping to expel heat and prevent glasses from fogging.
Results & Stats
Given the large and relatively immediate demand for face masks in the UK, we quickly saw many competitors enter the market and start advertising on Facebook. This meant that to continue to generate high purchase volume, we had to focus on the distinguishing features Face Mask Fashion's products provide and continually introduce new ad creative that grabbed the attention of our target audience. This process of regularly refreshing ad creative is something we are still very much focused on and has allowed us to maintain high profitability.
+5,147
Purchases Generated
+4.05
million ad impressions
What We Do
Face Mask Fashion were certainly in a unique situation when we started working with them. There was and continues to be clear demand for their products.
However, Facebook put heavy restrictions in place to ensure only reputable sellers were allowed to sell face masks.
Face Mask Fashion have been operating in this space for many years, so we were allowed to advertise their products on the platform but jumping through all of Facebook's hoops with both creative and copy was a challenge. By testing dozens of different combinations, we were able to create and then run ads that satisfied Facebook's requirements and resonated with the target market.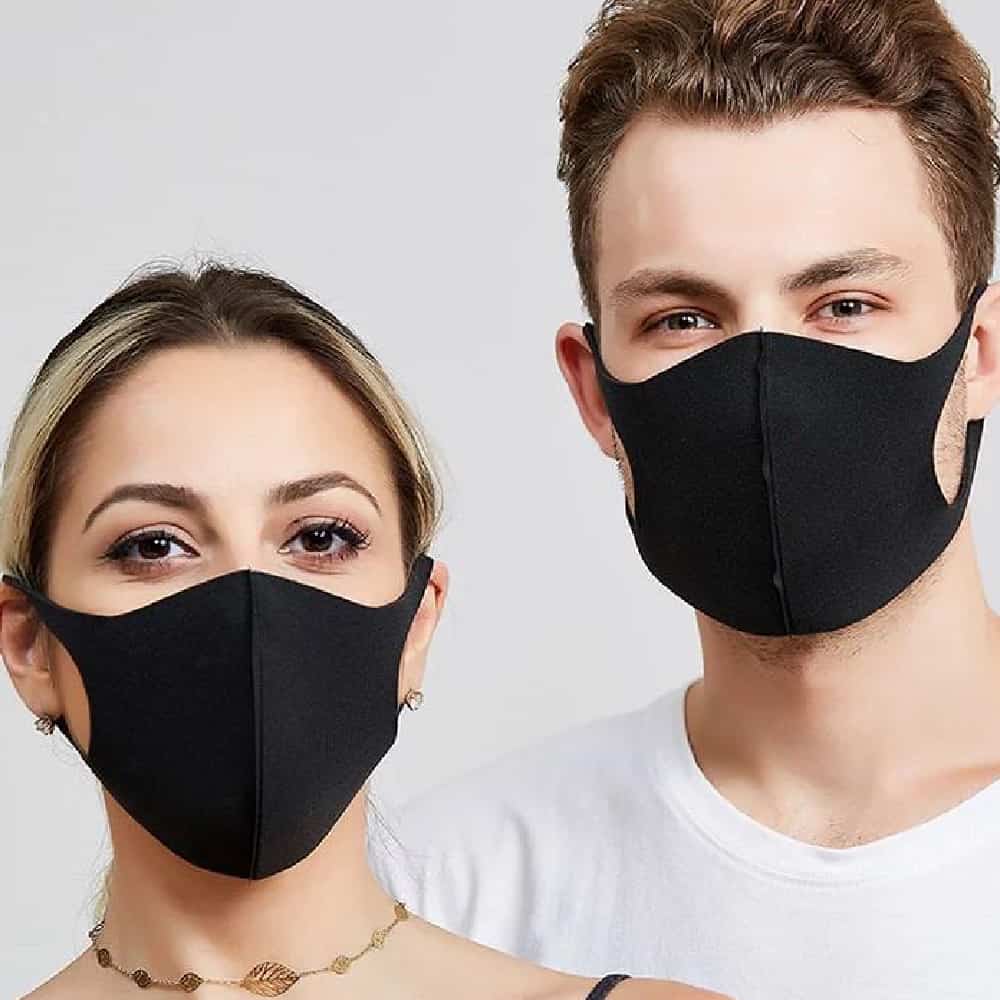 "We have been using Facebook advertising for a few years with a couple of different businesses with limited success. Having watched Ben's tutorials on YouTube many times I knew I wanted to use Heath Media.

We have been exceptionally pleased with the results. The ads were instantly better in every way and the campaign structured in a way that now makes perfect sense to me. With weekly and monthly detailed feedback and help on hand whenever you need it, I can highly recommend using Heath Media."
Martin, Face Mask Fashion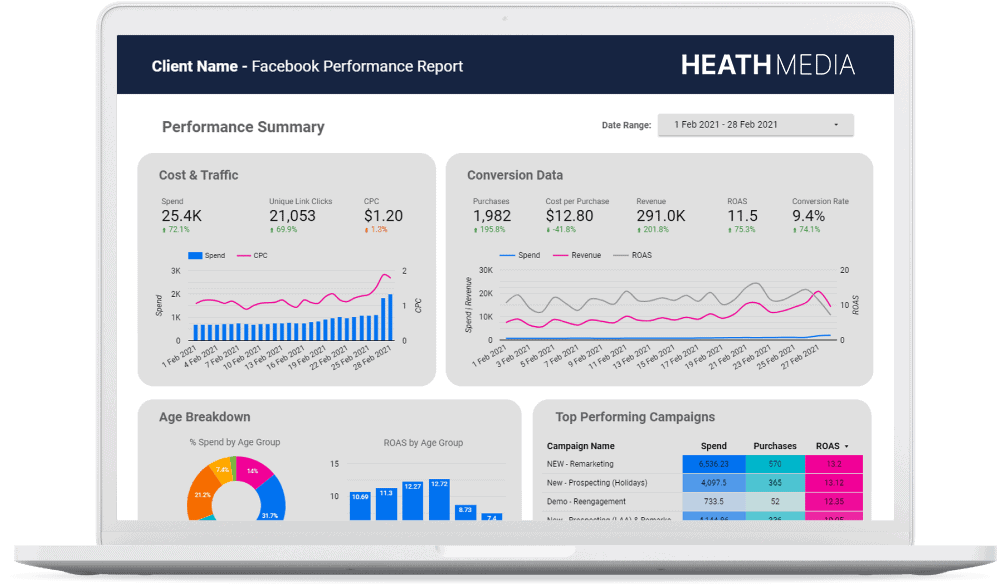 Interested in our done-for-you Digital Advertising services?
Schedule a Free Strategy Session and find out how we can help.
Schedule Free Session