Heath Media
Case Studies.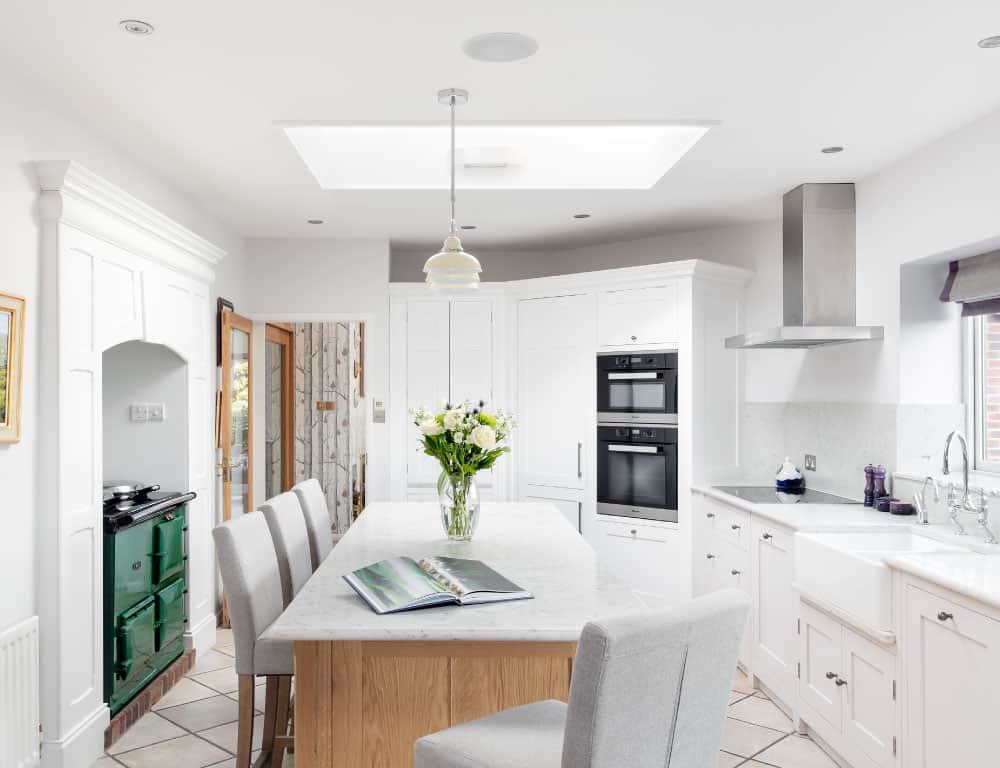 Design By Deborah
Design By Deborah is a boutique interior design company based in the south of England. They work primarily on high-end residential and local commercial projects, seeing the process through from initial design concepts all the way to installation. With an impressive portfolio of award-winning interiors, they have built a fantastic reputation in the home counties area.
Results & Stats
Contrary to popular belief, luxury businesses can enjoy fantastic success advertising on Facebook and Instagram. Once targeting and other details have been optimised, high-end companies often benefit from the lack of competition on the platform and the level of exposure Facebook ads can deliver. We have seen that with Design By Deborah's campaigns and are very excited to be in the process of scaling these campaigns because of the very impressive results achieved.
+1,070
high-quality leads generated
What We Do
Design By Deborah has been a particularly interesting client to work with.
Their target market is particularly high net worth individuals, which can make targeting a particular challenge. When we first started running their campaigns, getting the targeting right was the primary focus given the specificity of their target audience.
Having settled on a lookalike audience and retargeting combination that consistently delivers results that exceed the original objective, our focus turned to ad creative. As is often the case with clients operating within luxury industries, we have found that simpler, elegant content that features the fantastic work they do, produces the best results.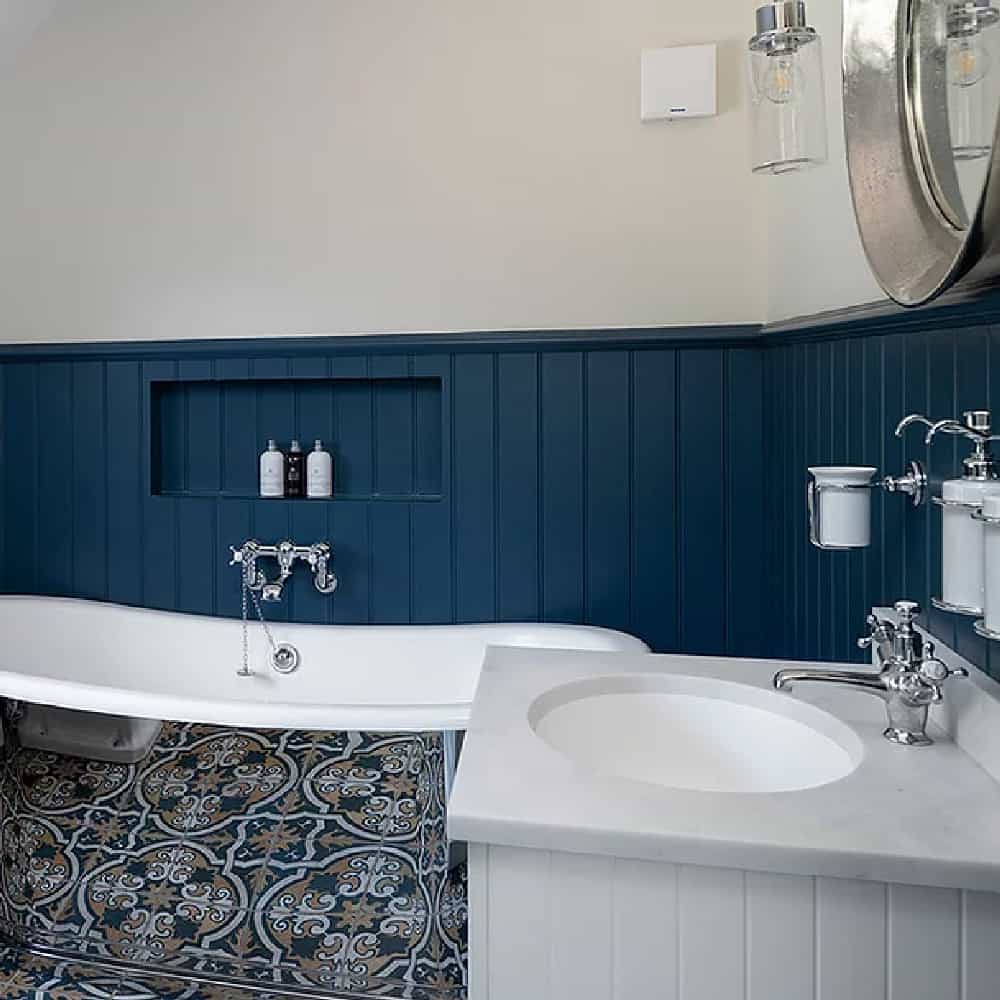 "I am very grateful for what Heath Media has done for my interior design company. We have gone from a struggling business to thriving and growing because of the leads we now generate online. I could not recommend their services more highly."
Deborah, Managing Director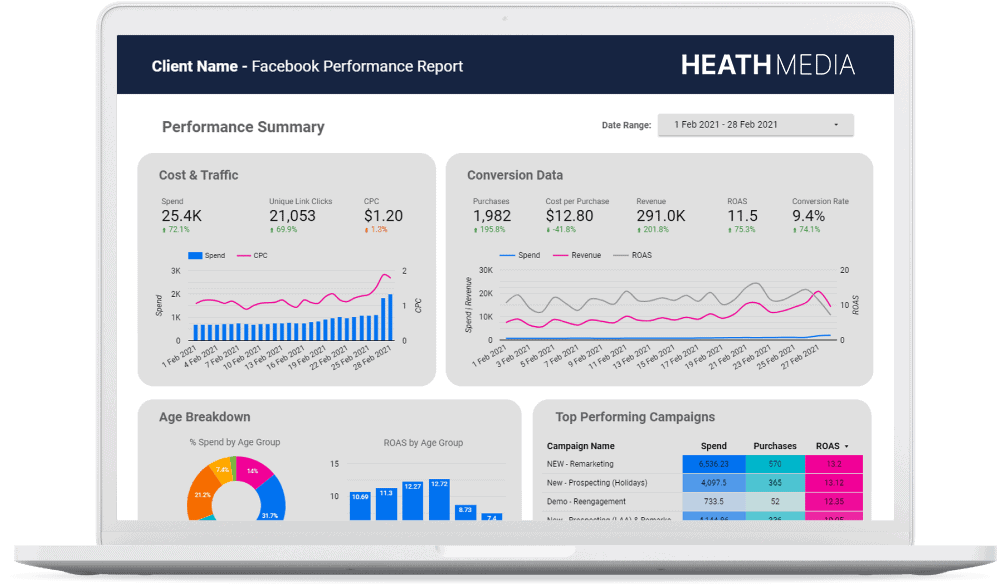 Interested in our done-for-you Digital Advertising services?
Schedule a Free Strategy Session and find out how we can help.
Schedule Free Session