Heath Media
Case Studies.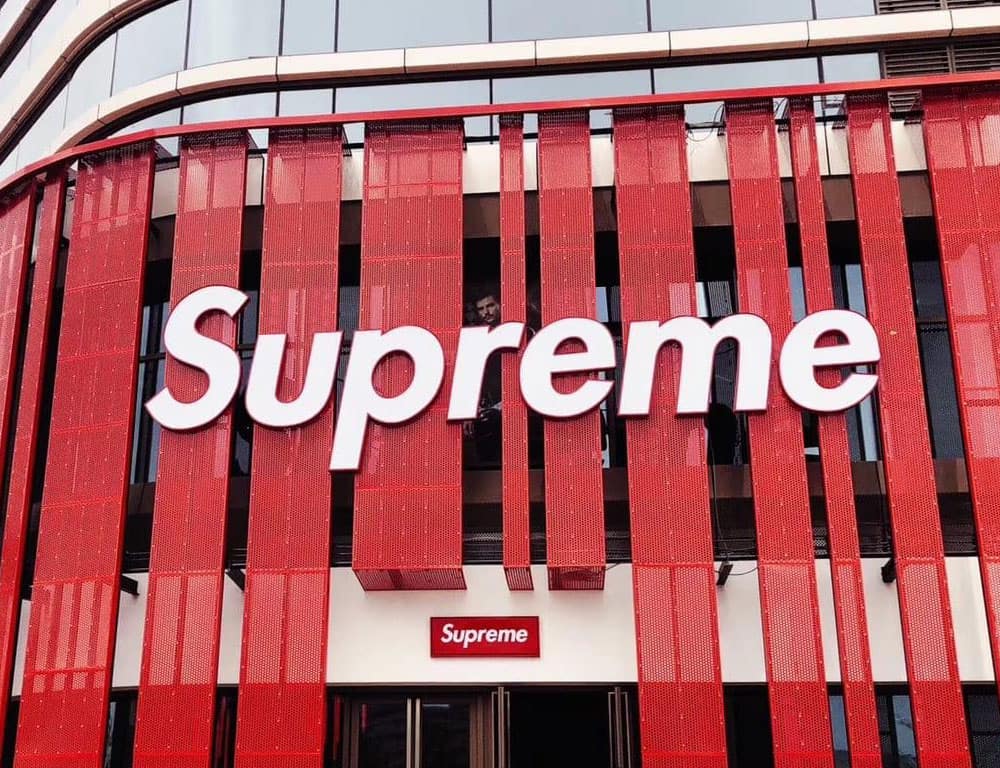 Copbot
Copbot is the world's fastest Supreme bot, helping their customers acquire Supreme products before they sell out. Their developers are continually updating the software to provide the best possible user experience and have top streetwear influencers backing them as a result.
Results & Stats
As the demand for Copbot closely tracked Supreme's drops, it was important to make the campaigns as responsive and agile as possible. Shortly into our working relationship with Copbot we had developed a system whereby we could adjust campaigns according to that week's offer and schedule budget allocation to take advantage of the best days of the week.
+1,135
Purchases Generated
24%
reduction in cost per purchase
What We Do
When we started working with Copbot we were set the task of improving their return on ad spend and decreasing their cost per purchase.
With their relatively unique product offering, Copbot's campaigns presented a number of challenges.
Firstly, overcoming market scepticism. A large proportion of Copbot's target market have had negative previous experiences with Copbot's competitors. Therefore, convincing these people that Copbot's product was better and different than the others was a very important box to tick. We found the most effective way to do this was to use trusted influencers within the industry in our ad content.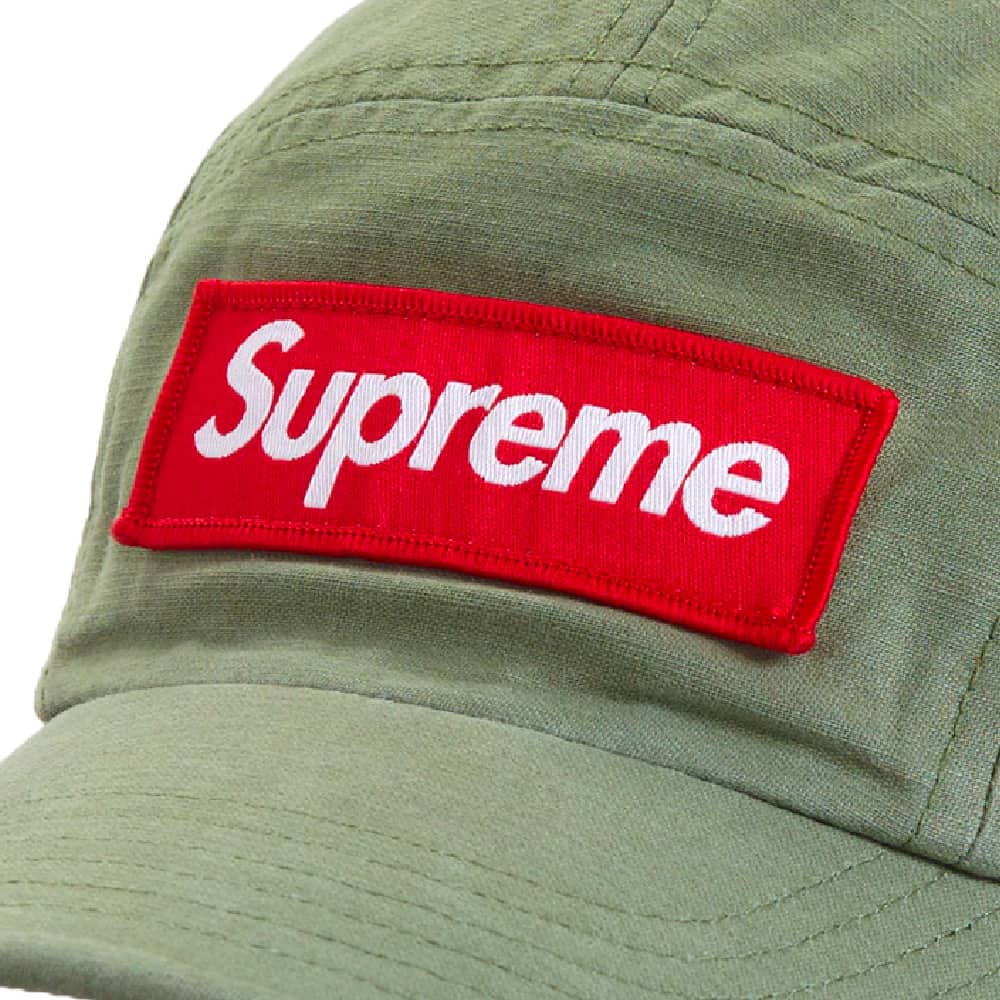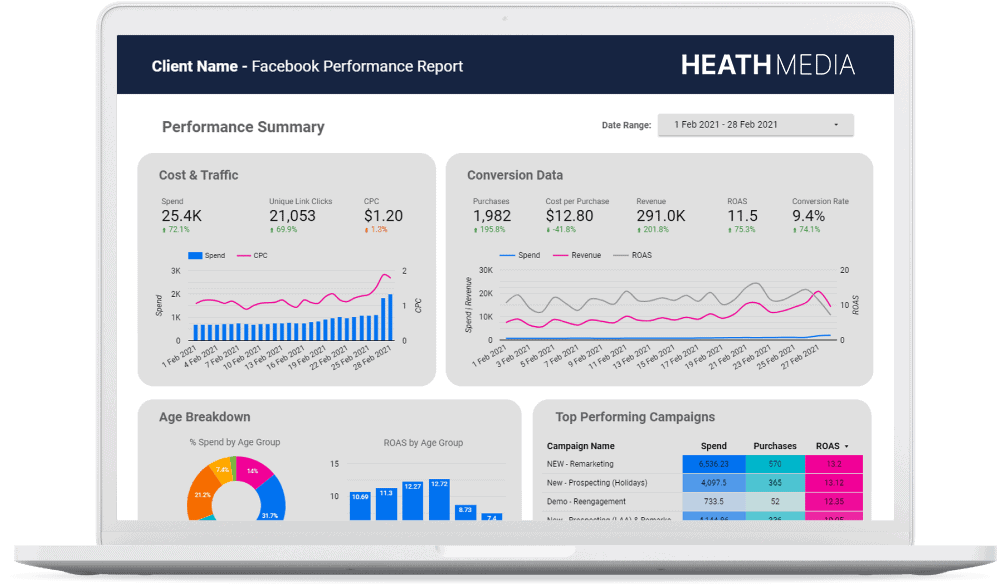 Interested in our done-for-you Digital Advertising services?
Schedule a Free Strategy Session and find out how we can help.
Schedule Free Session