thank you
Your Payment Has Gone Through Successfully!
Thank you for purchasing my Facebook Ads Agency Client Acquisition Masterclass.
When you're looking to build a Facebook Ads Agency, your client acquisition strategy is the single most important part of your business.
And this masterclass shows you the 4 strategies I used to help build my 7 figure Facebook ads agency.
So I'm sure you're going to find this tremendously valuable ????
Excited to get started?
I'm excited to help you take your business to the next level!
You'll be sent an email with login details shortly. (Please also check your spam folder).
If you don't receive that email or if you have any other difficulties, please let us know: support@leadguru.co.uk and the team will work with you to make sure you have access to everything ????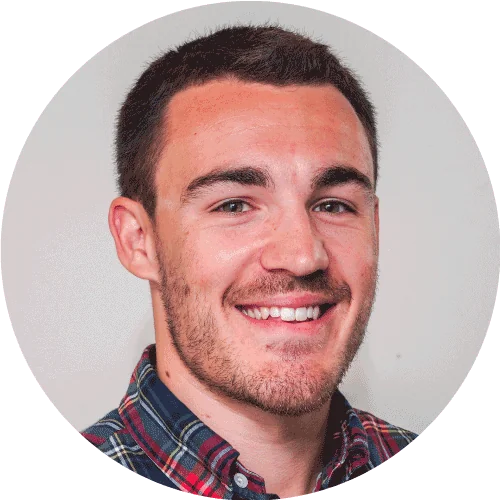 "I'm really excited that you've taken this step and you're getting involved."