Heath Media
Meet The Team.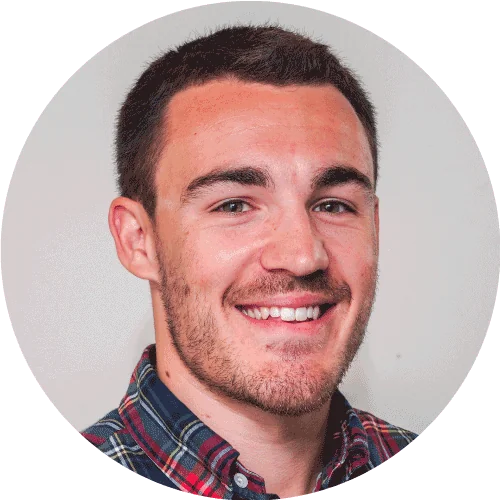 About Ben
Ben Heath is a marketing expert, content creator and the Founder of Heath Media.
Over the past 7 years, Heath Media (formerly known as Lead Guru) has been on an incredible journey within the digital advertising industry. Both the space and our company have grown significantly and seen a ton of changes during that time.
The really exciting part is that we are just getting started. We're on a mission to become the world's leading specialist Meta & Google ads agency.
To achieve that objective, we need to deliver outstanding results for our clients. We've built a team of advertising and content creative professionals that allow us to do just that.
Ben Heath's notoriety within the digital advertising world, gives us a substantial competitive advantage. As a thought leader within the industry, our CEO Ben gives us access to and helps us develop cutting edge Facebook & Google advertising strategies that deliver tangible value for our clients and industry leading results.
"Working with Heath Media has been an absolutely wonderful experience. We have been through our fair share of ad agencies, all of them overpriced and leading to huge disappointments. The team at Heath Media is extremely knowledgeable when it comes to Facebook ads. They take care of everything from start to finish. They always listen to my concerns and assist with helpful solutions. They are quick to respond, and give really insightful loom updates that give us an overview of the health of the account. All we do is send ad creatives, ideas for copy, when we want to launch and they take care of the rest. I am amazed at how much my business has grown in the short time we have worked with them. We will forever be a client of Heath Media. I would give 10 stars if I could! Thank you for getting Wild Woods on the map. We wouldn't be where we are today without you guys!"
Crystina Evans, Wild Woods
"We told them what we wanted and with their in depth knowledge of how Facebook works they built us a great campaign that delivered."
Simon Newell, Renewell Water
"My CPL decreased and my reach improved. I would have no hesitation recommending Heath Media."
Chris Laing, Flipping Cars
"With weekly and monthly detailed feedback and help on hand whenever you need it, I can highly recommend using Heath Media."
Martin Simpkins, Face Mask Fashion
"A friendly team of social media experts that we'd have no hesitation in recommending."
Ruban Selvanayagam, Quick Homebuyers & Auctioneers
Our Amazing Team
Unlike a lot of digital advertising agencies, we believe in and focus on achieving lasting success alongside generating immediate sales. Our team are highly experienced and deliver our service with the Heath Media ethos of dedication, transparency, and a friendly manner - always. As a result, we've built an incredible and eclectic client base, many of which have been working with us for years.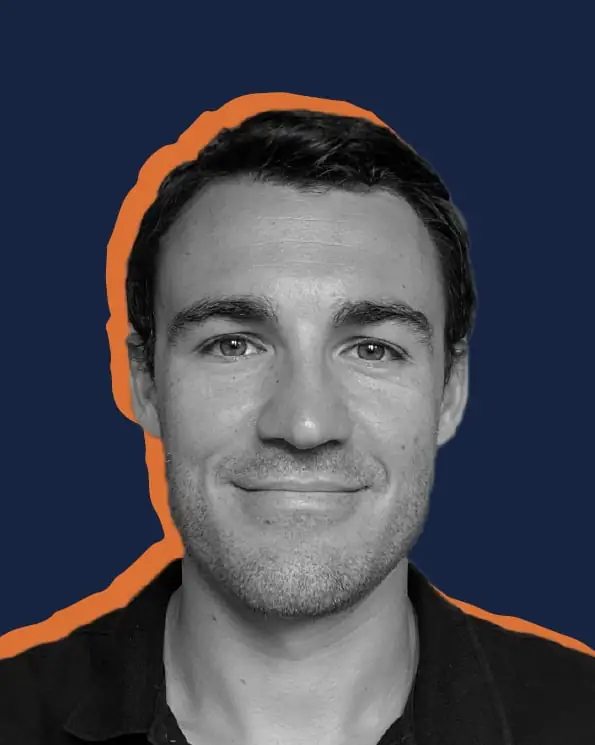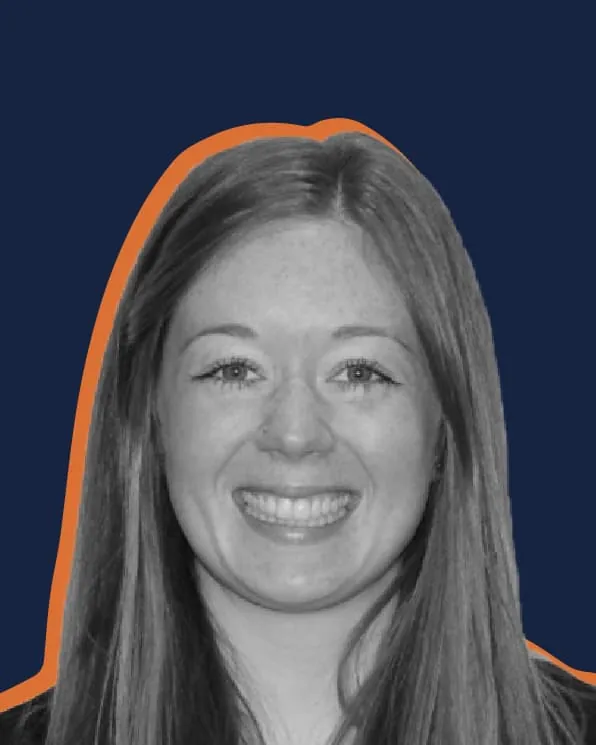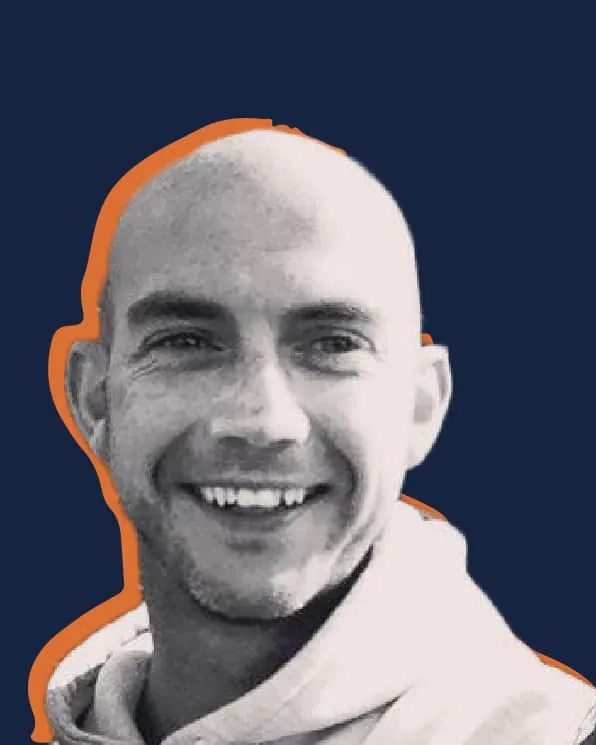 Operations Manager
Jamie Wilson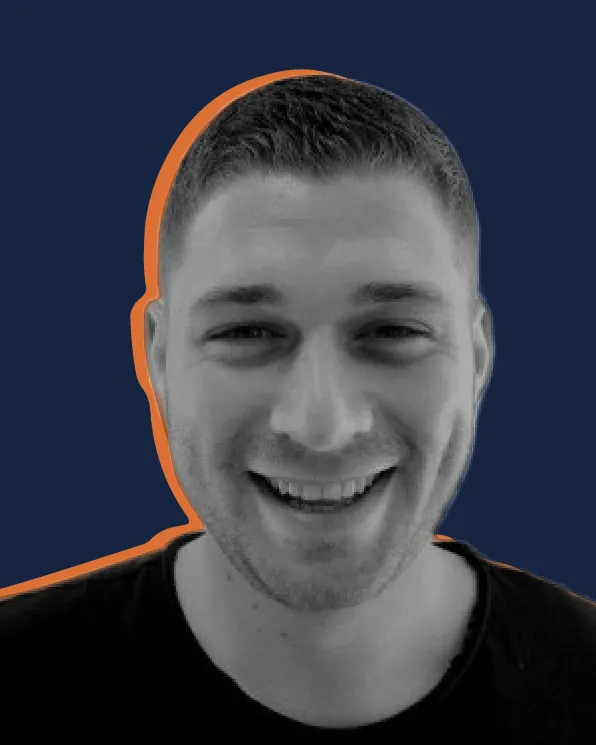 Ad Account Manager
Tim Goodwin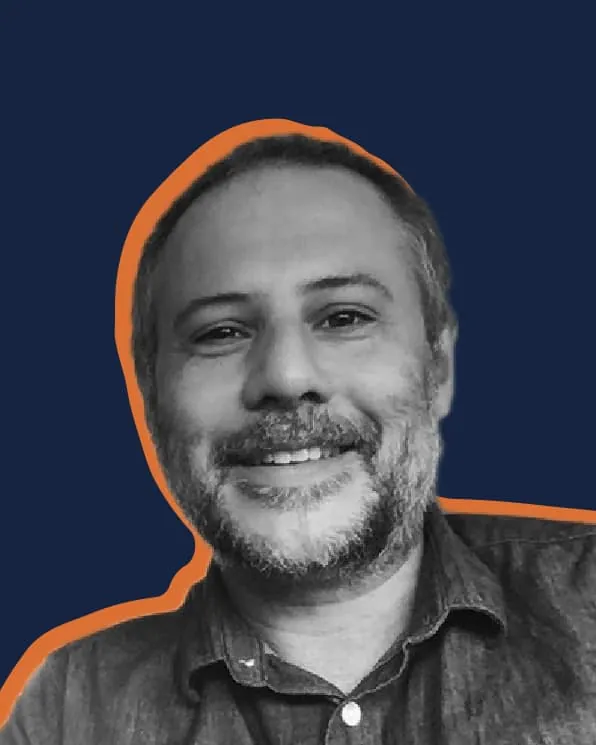 Ad Account Manager
Kareim Jamal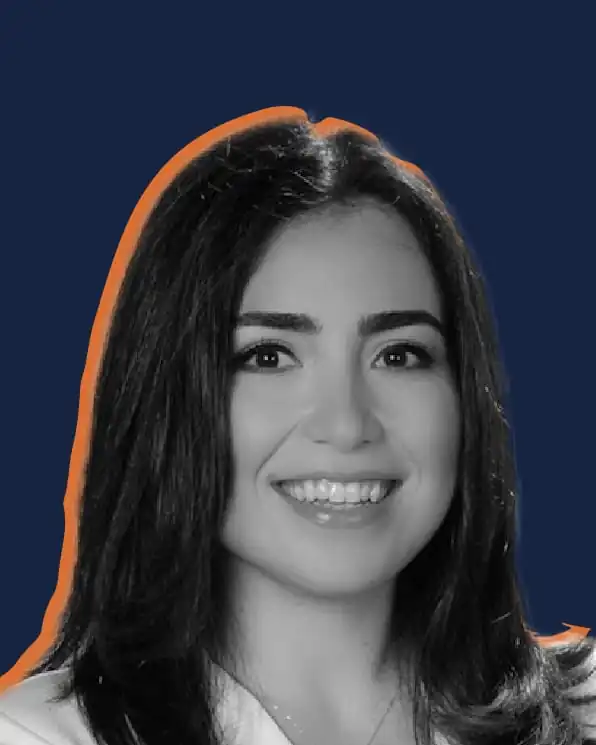 Ad Account Manager
Nesli Yalcin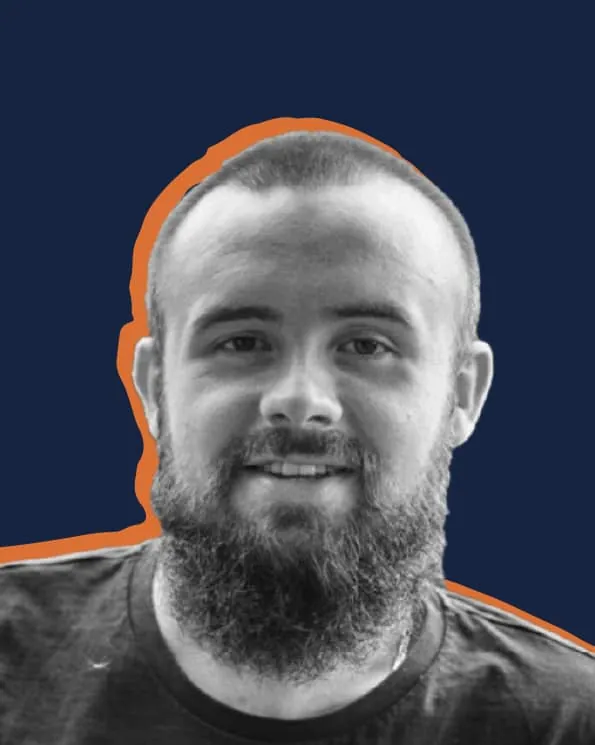 Ad Account Manager
Jay Spence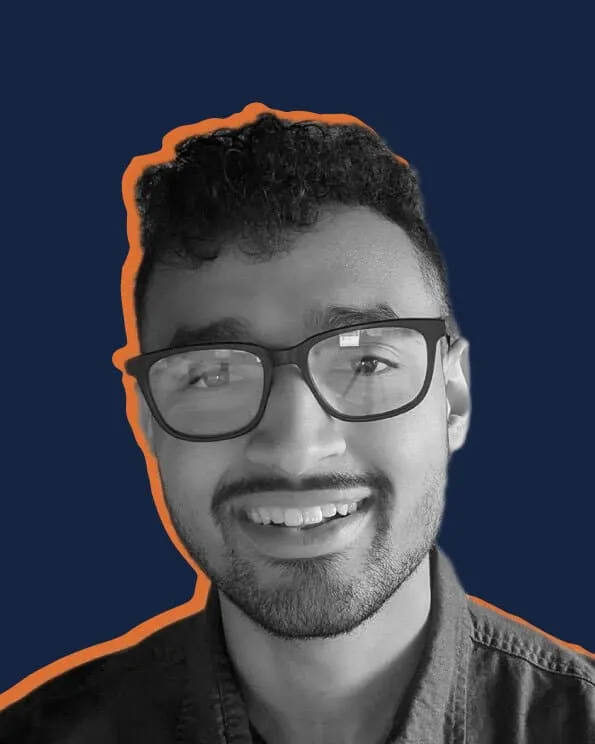 Ad Account Manager
Brian Shillingford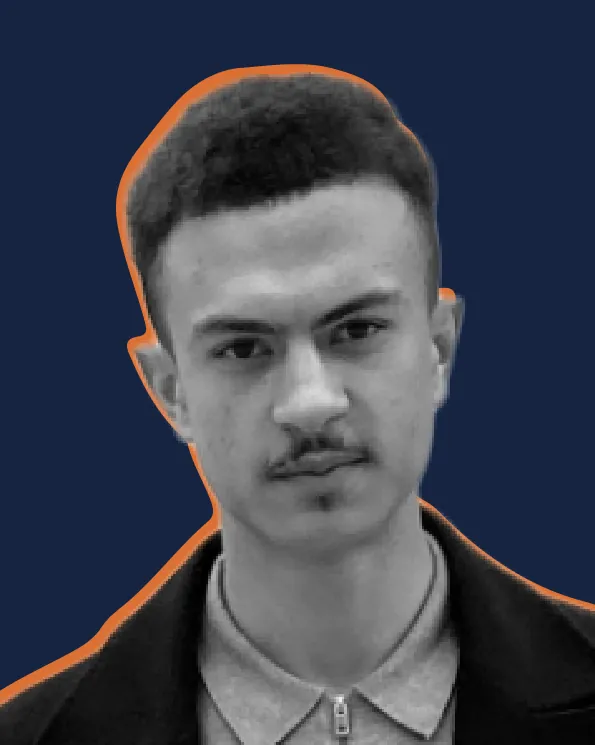 Ad Account Manager
Joshua Simpson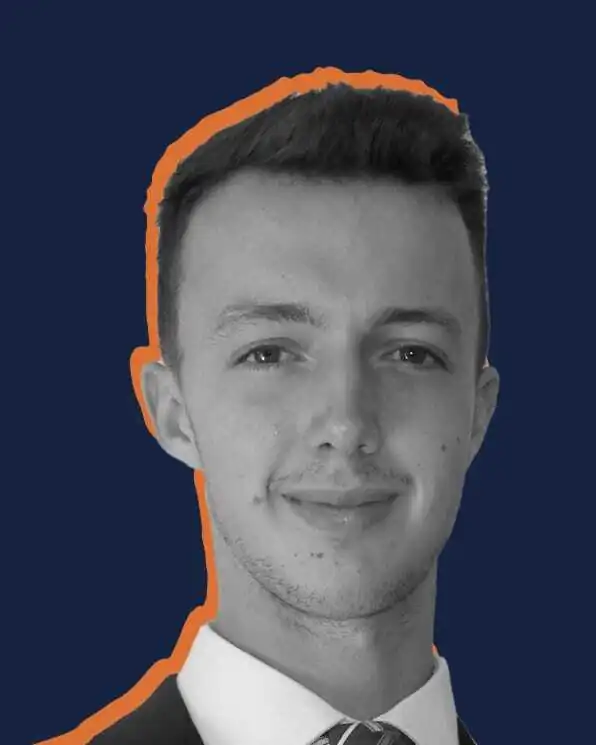 Ad Account Manager
Marcus Hutchinson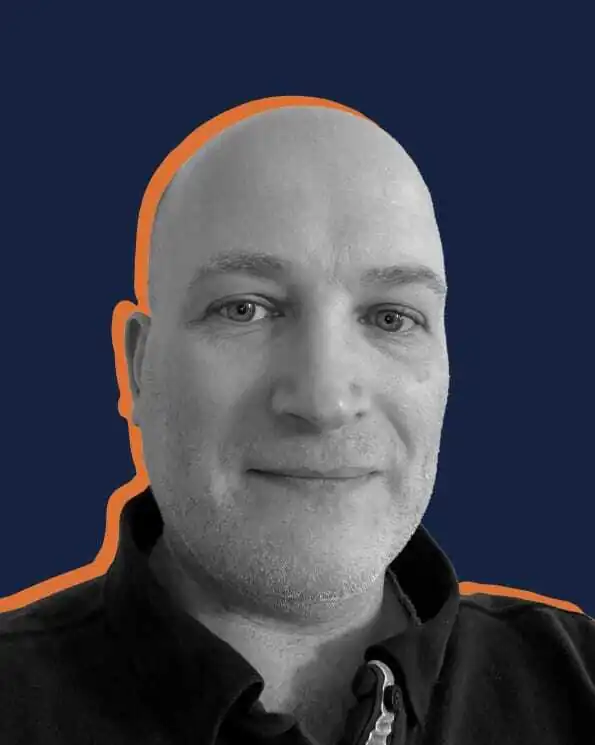 Ad Account Manager
John Cambridge
Ad Account Manager
Charlie Williams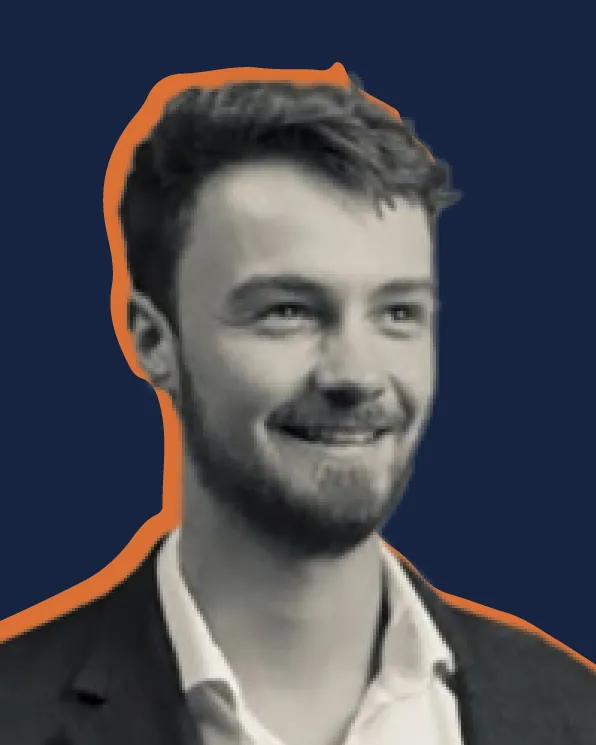 Ad Account Manager
Harry Gadsby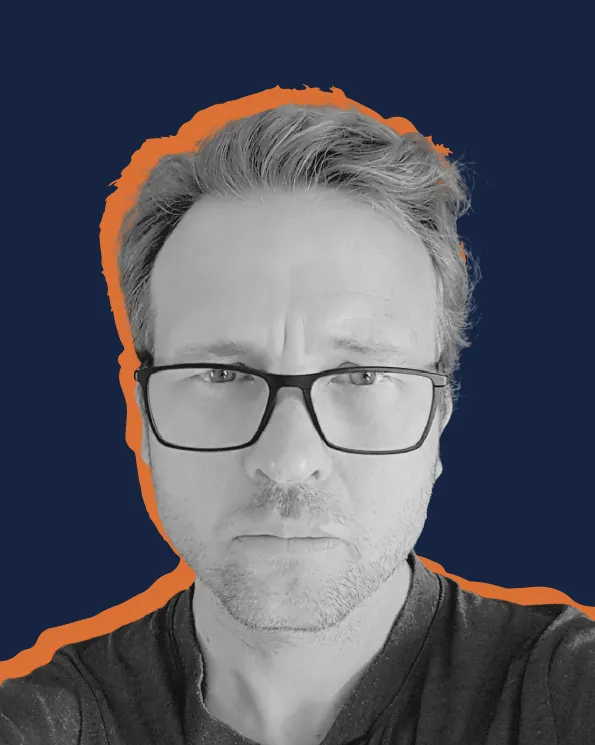 Ad Account Manager
Howard Standring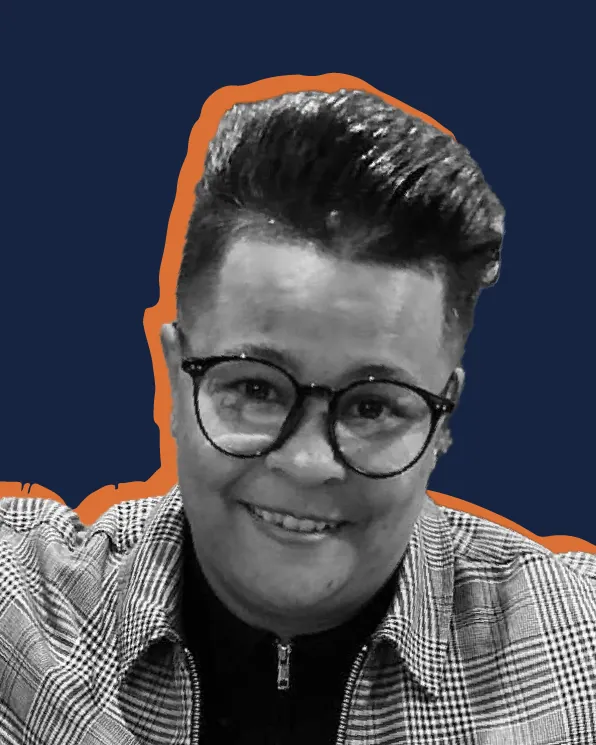 Ad Account Manager
Bianca Hedgecock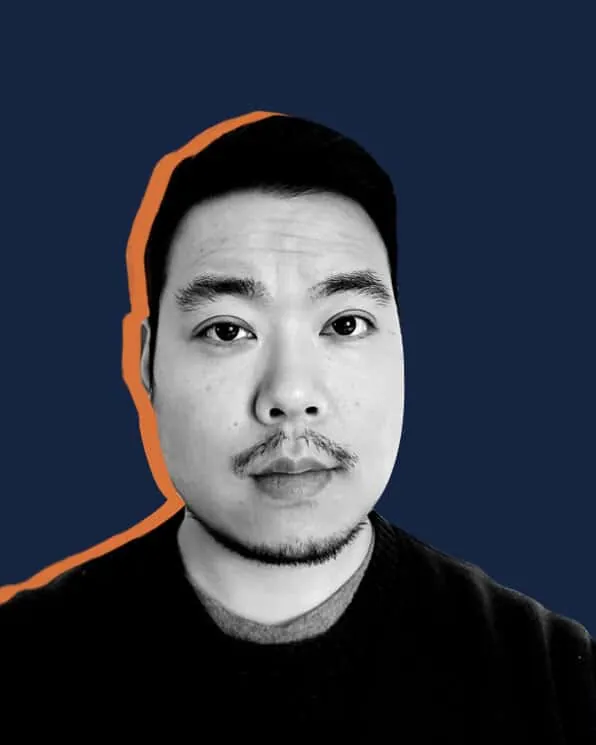 Ad Account Manager
Gary Lan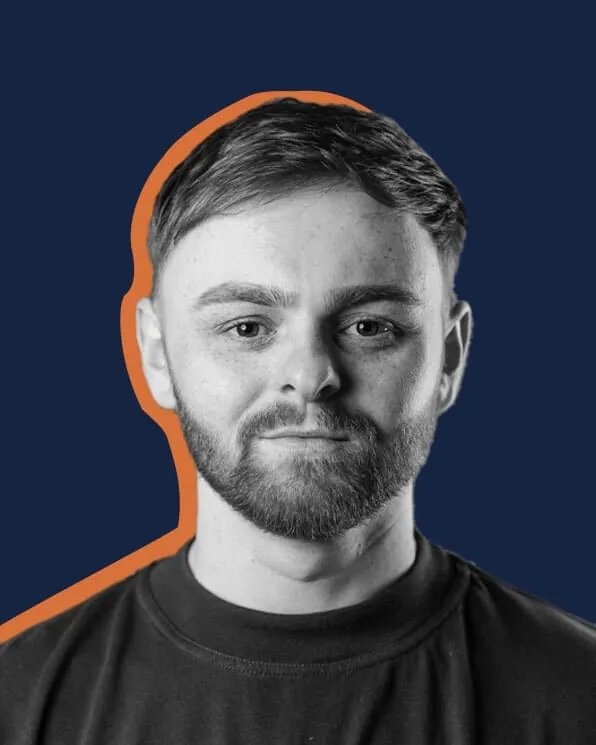 Ad Account Manager
Ashley Pinder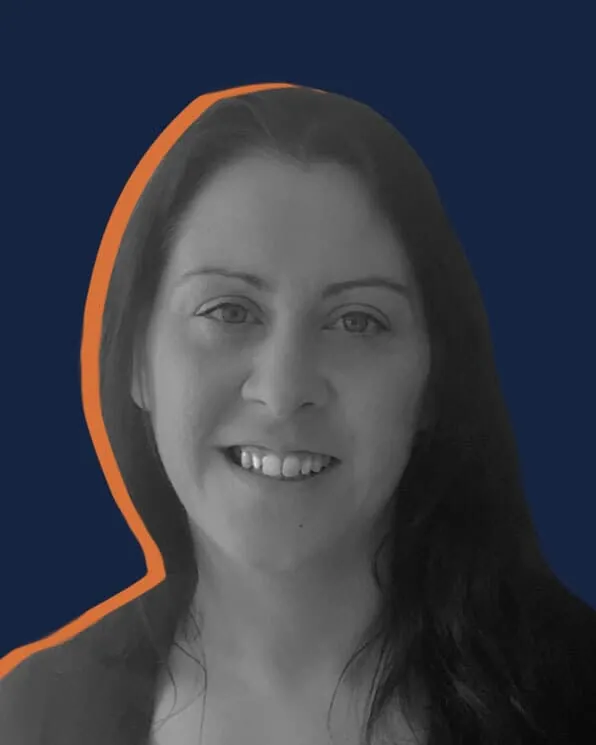 Ad Account Manager
Anne-Marie Harris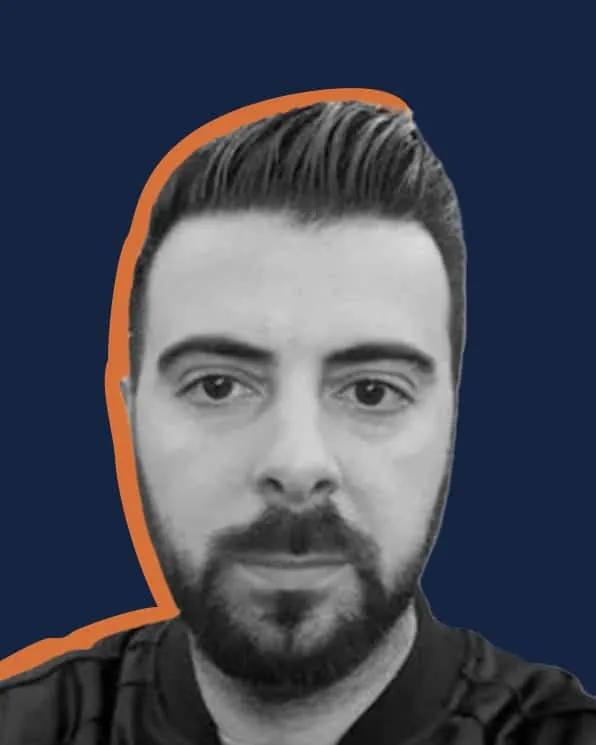 Ad Account Manager
Gabriel Liquito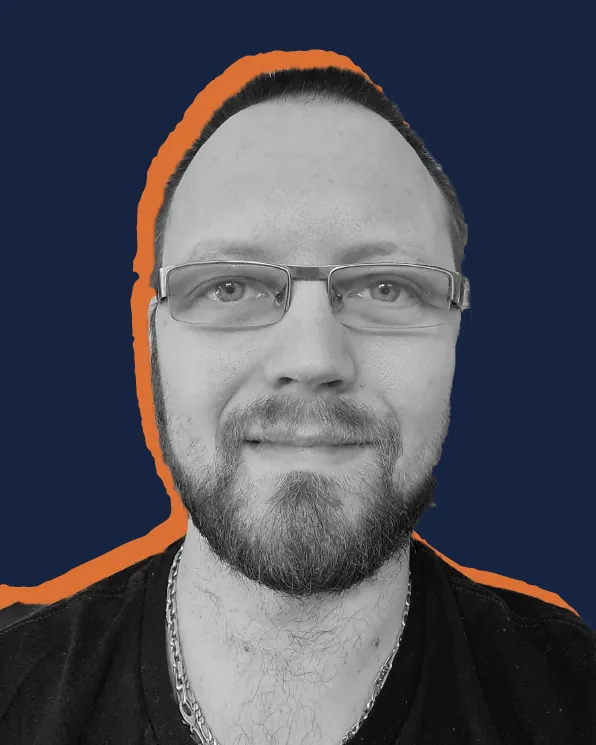 Sales Executive
Ross McLaren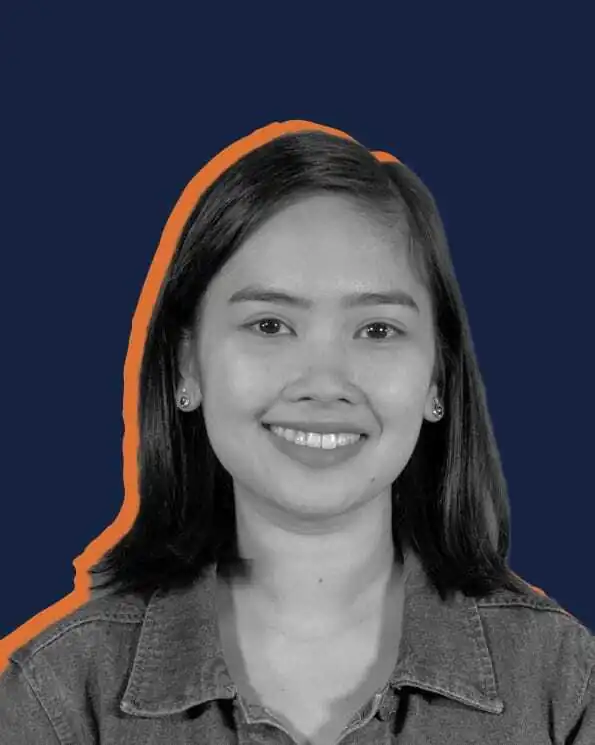 Graphic Designer & Video Editor
Jam Larios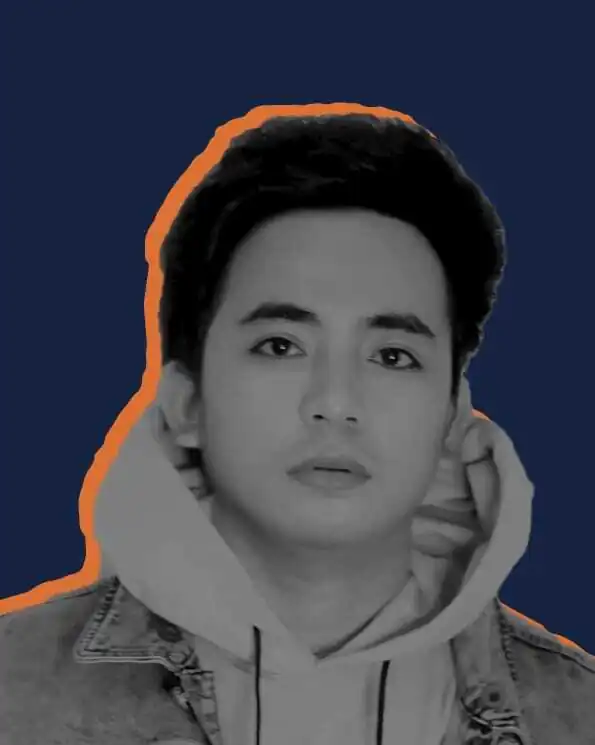 Graphic Designer & Video Editor
Vanjo Eblamo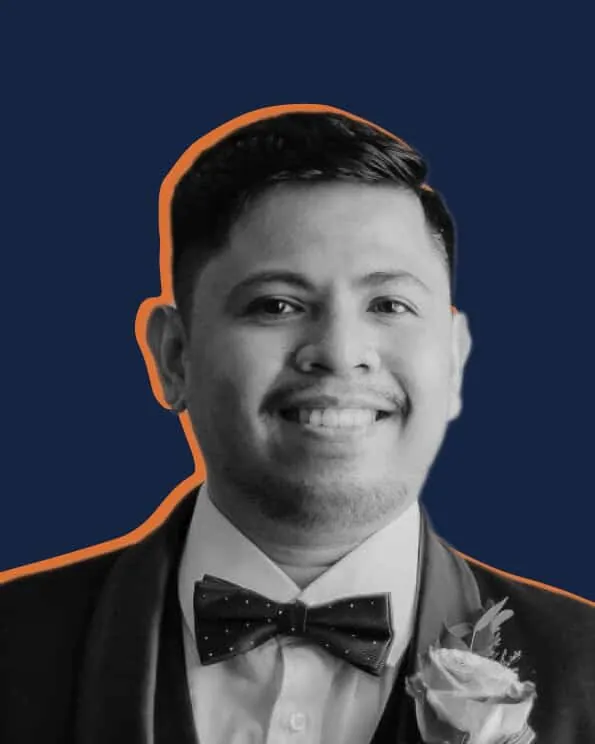 Graphic Designer & Video Editor
Raffy Dacalos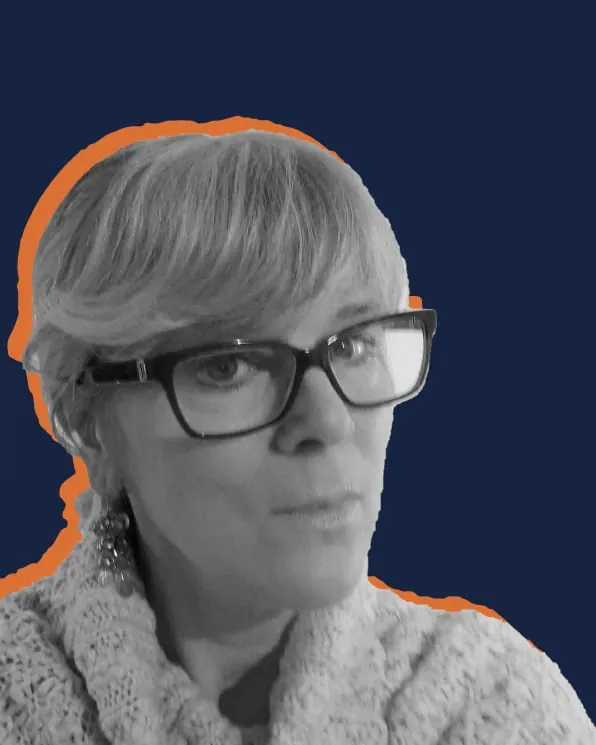 Senior Customer Support Advisor & Admin Manager
Sheila McClurg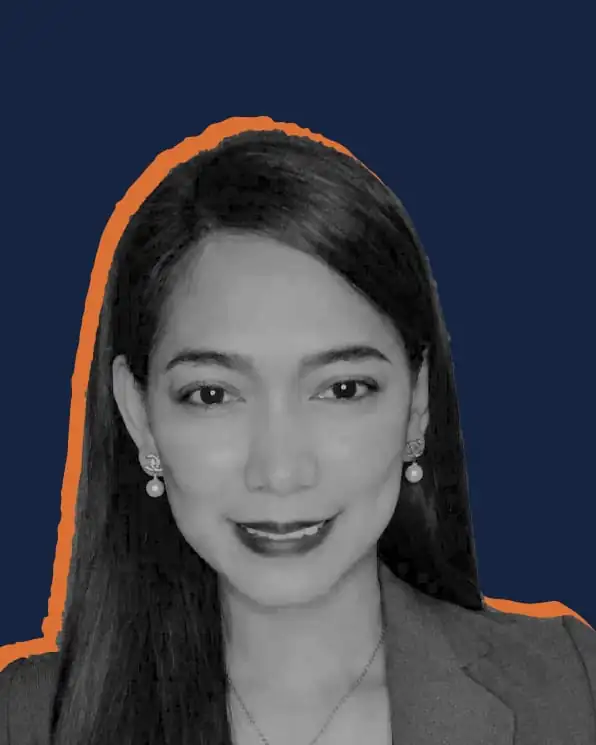 Junior Customer Support Advisor & Admin Manager
Claire Manalo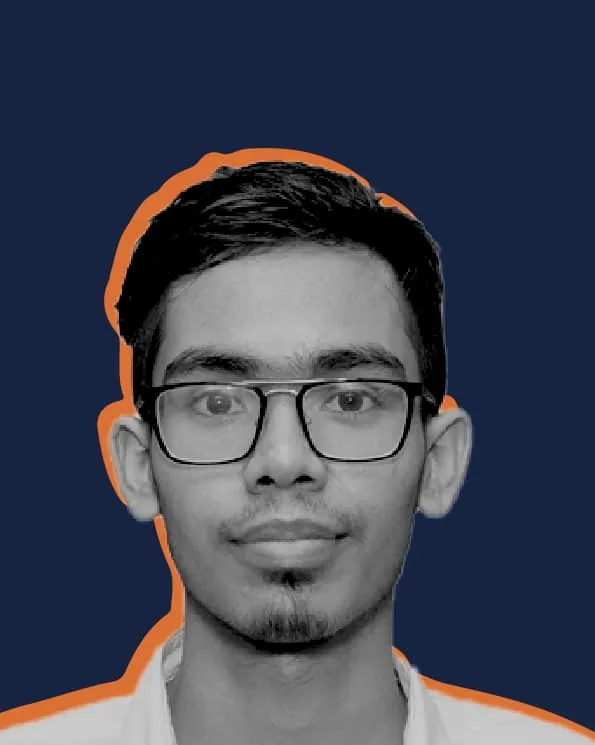 Social Media Moderator
Amlan Bora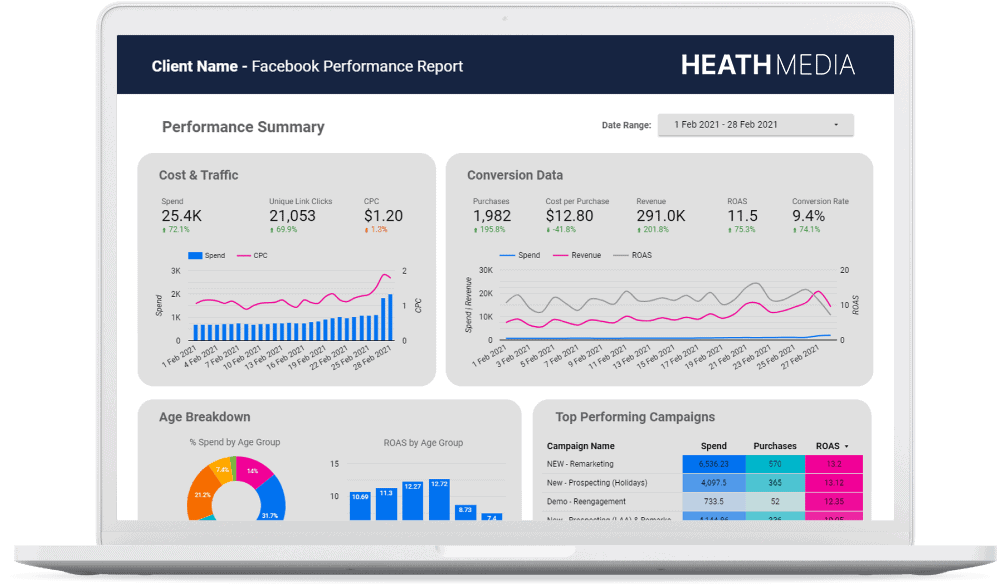 Interested in our services?
You can book a free call with us here. We'd love to chat.
Book Free Call