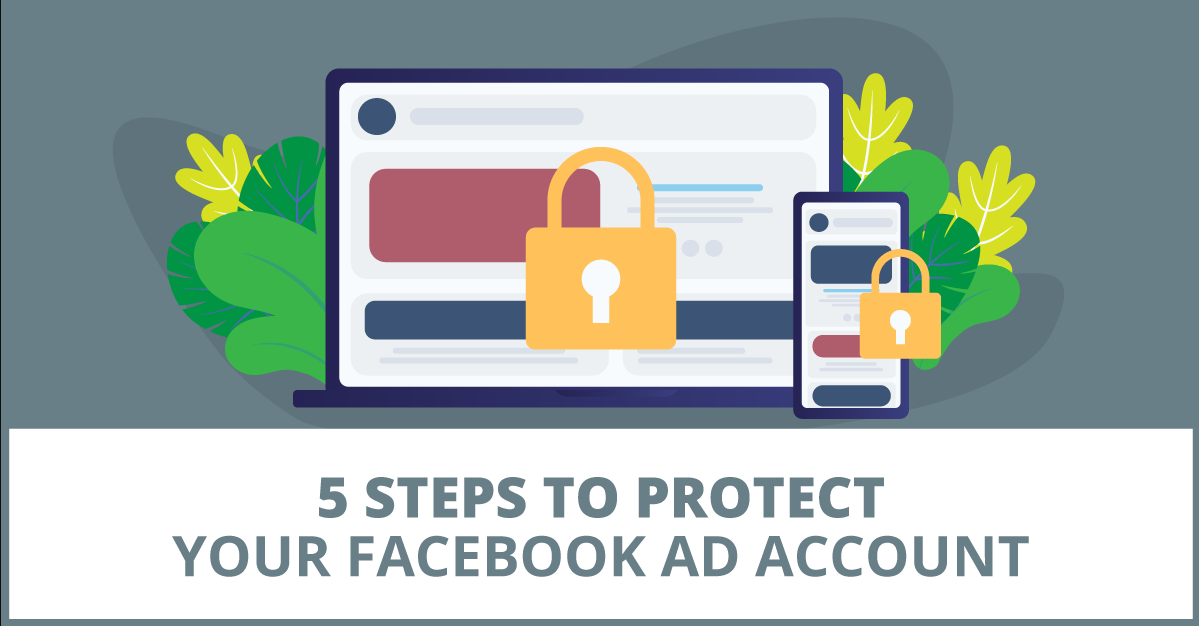 5 Steps to Protect Your Facebook Ad Account
In this tutorial I'm going to give you five steps that you can do right now to help protect your Facebook ad account and make it much less likely that it will get disabled.

This is something that a lot of Facebook advertisers are really struggling with right now. If your Facebook ad account is disabled, you can appeal the decision but it can take ages to get it back and you might not get it back at all.
So, if Facebook advertising is an important part of your marketing mix and one of the primary ways you acquire customers, getting your Facebook ad account shut down is something you absolutely want to avoid.
The 5 Steps to Protect Your Ad Account
To demonstrate these 5 steps I have opened an example Facebook ad account and navigated to the ad level, as you can see below.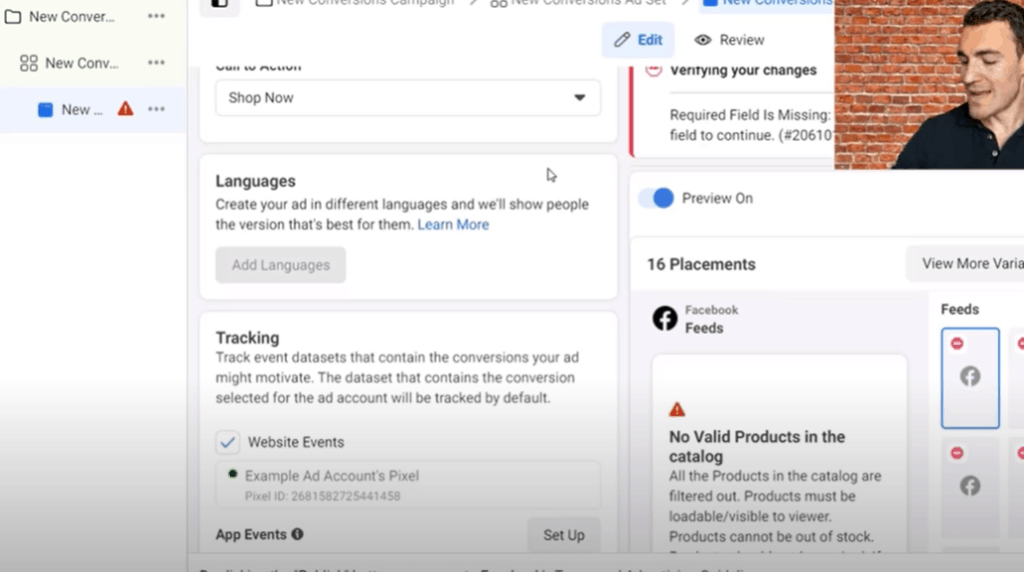 When ad accounts get disabled, it's usually because of the ads themselves.
Facebook haven't officially confirmed this, but in my experience ad accounts are often disabled once a certain number of Facebook ads are disapproved.
For example, if you created 100 new Facebook ads and were to get 50 or more of those disapproved, I think there is a VERY good chance that your ad account is going to be disabled. And the higher the percentage that's disapproved the more likely your ad account is going to be disabled.
The answer to this is to reduce the number of ads that are getting disapproved in the first place.
You want to make sure you read, understand and follow Facebook's advertising policies. I'll be talking some more specifics on that later. But let's get into the 5 steps.
Introduce Ads Slowly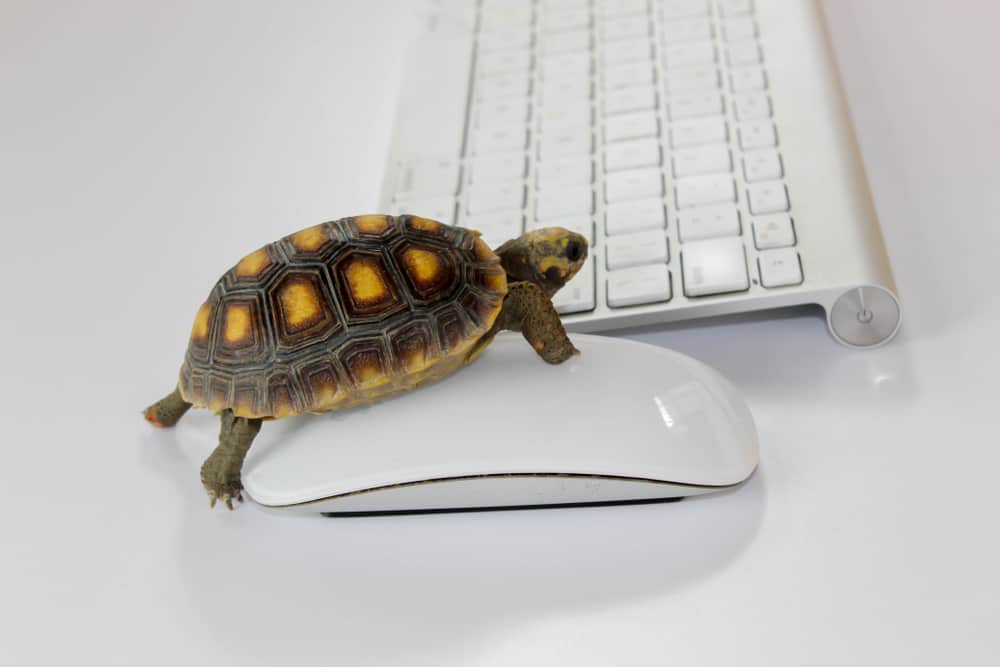 If you are following all of Facebook's advertiser policies then you can reduce your risk even further by being cautious on how you introduce ads into your ad account. Instead of creating 18 new ads and introducing them into your ad account all at once, you could create just one or two new ads and submit those for review and see how they do.
If they get approved then great. You can duplicate those ads across other ad sets or create ads that are similar and are also likely to be approved.
But adding 10+ new ads in one go and seeing 10+ ad disapprovals from Facebook is not good and can lead to a black mark against your account. You want to introduce new ads slowly.
Make Sure You Are Compliant with Special Categories
The next thing you can do is make sure that you are compliant if you fall within a special category. There are quite a number of these and sometimes people are surprised that their industry is considered a special category by Facebook. If there is ANY chance that you are in a special category then it's better to operate within the restrictions of that category than to try and get around the rules.
It's not worth taking the risk and getting your Facebook ad account banned.
Avoid Obvious Attention Getters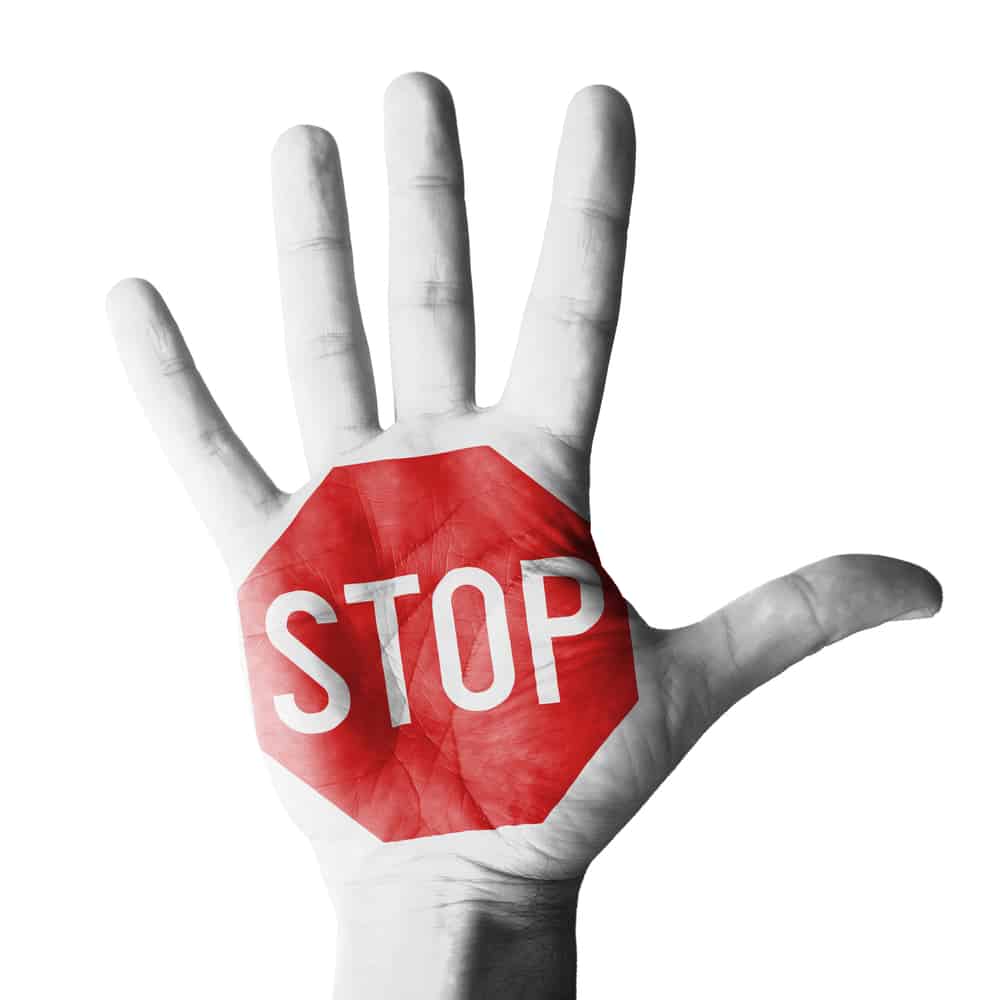 You want to avoid using obvious attention grabbing techniques. This used to be something that Facebook advertisers did quite a lot. For example, you may have seen someone in a video waving a hand to turn the sound on or primary text starting with "STOP!!!!!!!!!!!!!!!!!"
Facebook doesn't like any of that stuff. They don't like excessive capitalization and punctuation, and don't want ads that overly interrupt the user experience on Facebook.
Remember Facebook is very much interested in protecting its platform and making sure that advertisers don't make people go "Oh, I'm not using Facebook or Instagram anymore because their advertisers are really annoying"
Occasionally you may see an advertiser that "slips through the cracks" on this stuff, but it's not something I'd ever recommend you try unless you want to risk losing your Facebook ad account.
Be Very Careful With Bold Claims in Your Facebook Ad Copy
This step applies to primary text, headlines, descriptions, text overlay on images, etc. Basically anywhere you might see copy in a Facebook or Instagram ad.
When you are describing your product or service often you'll want to include things like:
Our product has been show to produce XYZ result
Our customers report ABC happiness
Or something similar.
You want to make sure that any claims you make are both true and sound credible. If you're making things up and lying then stop doing that. Not just because you can get your Facebook ad account disabled (you can), but because it's a bad practice.
Facebook is particularly sensitive to bold claims with health or finances so you have to be very, very careful with that.
If I have a true bold claim that I want to make, then here's what I do. I introduce a SINGLE ad with that particular copy along with a load of other ads that I think are highly likely to be approved.
That way if the bold claim ad gets disapproved, the others submitted for review won't be and your overall ad account performance will not be affected.
But it can take a while to get to the point where you can get any bold claim ads approved – even if you see other advertisers getting away with it. Those are very likely the big spenders and they do often get preferential treatment.
Spend as Much Money as You Can
By spending as much money as you can in your Facebook ad account, you can better protect it against being disabled in the first place. Facebook it certainly quicker to disable Facebook ad accounts with a lower total ad spend.
More Free Facebook Ads Training
To help business owners succeed with Facebook ads I've created a FREE webinar training that you can register for here.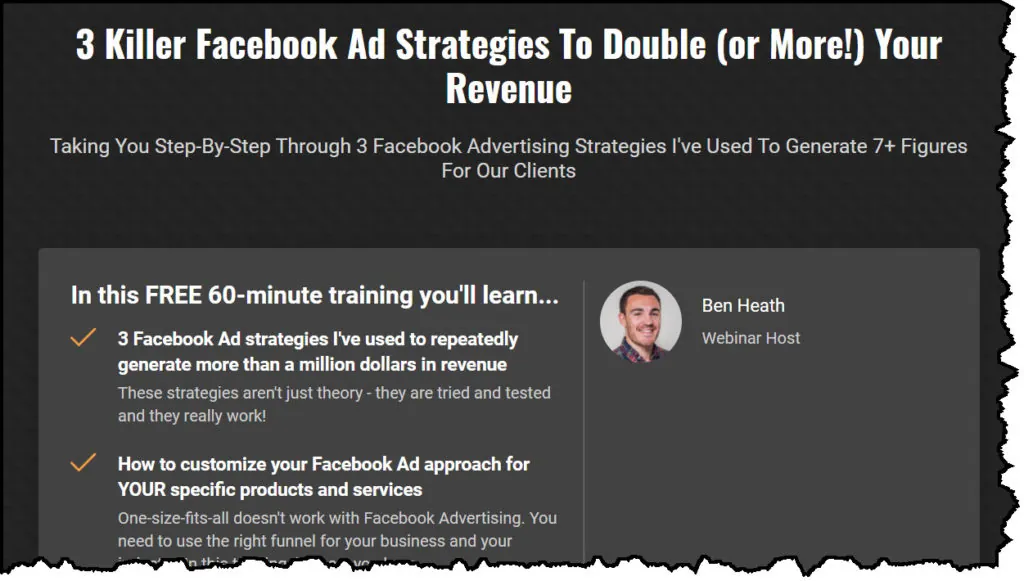 When you attend this webinar you'll learn:
3 different Facebook ad strategies that we use every day. These strategies have generated millions of dollars in revenue and are tried and proven to work.
How to customize the Facebook ads strategy to your particular business. There is no such thing as a one size fits all approach to Facebook ads.
How Facebook and Instagram have changed and how to adjust your ad strategy to what works in 2021.
Video Tutorial on the 5 Steps to Protect Your Facebook Ad Account
In this video I share exactly how you can protect your Facebook ad account and make it much less likely that it will be disabled.
The Bottom Line on Protecting Your Facebook Ad Account
Make sure you read and understand the rules for Facebook ad accounts. And then:
Introduce your ads slowly
Make sure you're compliant with special categories
Avoid obvious attention getters
Be very careful with bold claims in your ad copy
Spend as much money on Facebook ads as you can
Nothing can guarantee that your Facebook ad account won't get banned, but you can greatly reduce your risk by following these five steps.